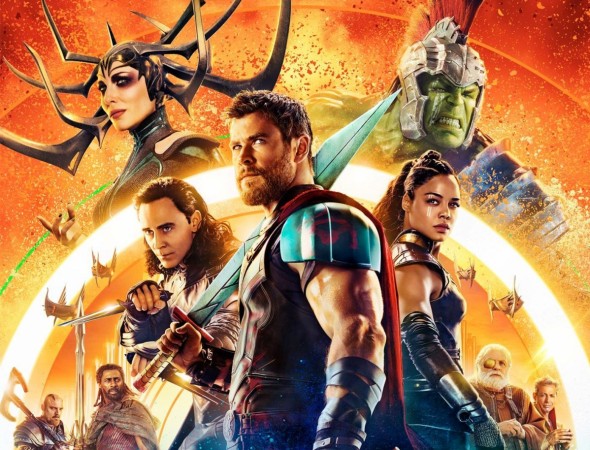 The Critics' Choice Awards nominations were recently announced and some spectacular movies have been nominated this year. From Shape of Water, that swept the film festivals all year long, to Christopher Nolan's brilliant Dunkirk and Steven Spielberg's The Post, the nomination list is star-studded.
However, a few superhero movies managed to find a spot amidst these masterpieces. Thor: Ragnarok was one among them. One of Marvel's best movies yet has won three nominations. While two nominations include Visual Effects and Action Movie, the third nomination is what grabbed immense attention online.
The CCA revealed that Thor actor Chris Hemsworth has himself won a nomination this year under the category of Best Actor in a Comedy. Rather unusual considering Hemsworth has portrayed a more serious role in the last two Thor movies, fans welcomed the announcement with open arms.
Though it is to see if he wins the award or not, the Australian hunk absolutely deserved the nomination. For fans who have watched the movie will agree with us that the actor tickled the funny bone from the beginning of the movie.

From the well-timed response to the villain to introducing the Grandmaster his "friend from work" aka The Incredible Hulk, fans walked out of the theatre remembering the laugh riot just presented. Who could forget Get Help?
Though it got three nominations, the Marvel Studios movie is not the only superhero movie to be nominated for the Critics Choice Awards. Hugh Jackman's last run as the Wolverine in Logan has also received three nominations. Unlike Ragnarok, where Hemsworth was the only actor nominated from the cast, Logan watches two leading actors win a nomination.
Patrick Stewart has been nominated for Best Supporting Actor whereas X-23 star Dafne Keen, through her mind-blowing acting, won a Best Young Actor/Actress nomination. The X-Men movie is also up for Best Action Movie.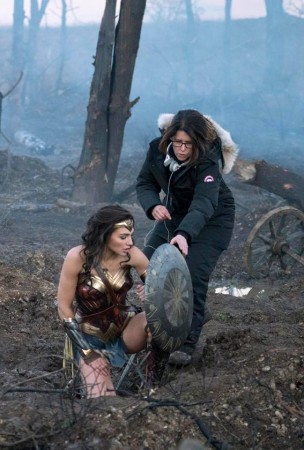 Wonder Woman director Patty Jenkins, who was the runner-up for Time's Person of the Year this year, did not earn a nomination in the Critics' Choice Awards this year. However, the DCEU movie is nominated for Best Costume Design, Best Visual Effects and Best Action Movie.
You can check out the complete nomination list here.
The 23rd Annual Critics' Choice Awards air on January 11 at 8:00 p.m. ET on The CW.