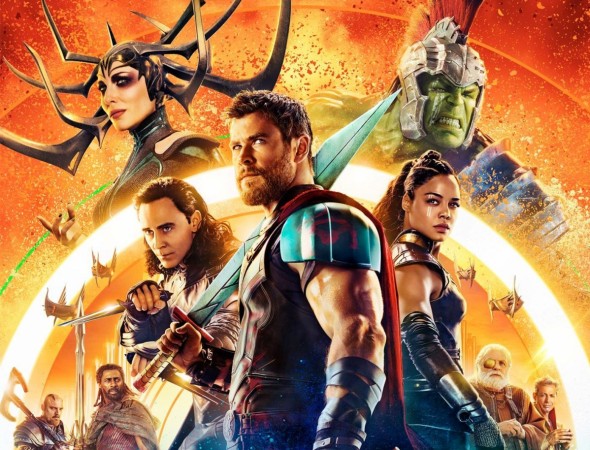 Thor: Ragnarok is clearly one of Marvel Cinematic Universe's best movies yet. The Taika Waititi directorial has made over $500 million worldwide even before it entered its second weekend in the US.
The Incredible Hulk and Thor have hit a home run as the movie has surpassed $200 million at the domestic market, leaving 20th Century Fox's Murder on the Orient Express on platform number 2, Deadline reports.
Also Read: Justice League: Kevin Feige reaches out to Marvel, DC fans with a special message
On its second Friday outing, Ragnarok earned approximately $18 million at the domestic box office. The film is projected to earn $63 million in the US by the end of this weekend.
According to Variety, if Thor 3 touches the projected amount, the film will find a place on the top 15 second weekends of all time. If it surpasses the projections, Thor: Ragnarok will beat The Jungle Book to become the 20th highest second weekend domestically of all time.
While we wait for that to happen, Ragnarok has become the ninth-highest domestic grosser of 2017. The film earned a whopping $122.7 million by the end of its first weekend, surpassing the box office expectations pinned to it before the release. This number ranks Thor: Ragnarok the fourth-best launch of 2017.
First week collections stand at $154 million and if the project numbers turn out true, the film will stand at a stunning $215 million in domestic market by the end of this weekend. The film had surpassed $500 million earlier this week. Including the second weekend collections, the film will put up an impressive $600 million worldwide collection.
Although it is hard to compete with the God of Thunder, Murder on the Orient Express and Daddy's Home 2 is putting up a good competition for each other as the two movies released this weekend.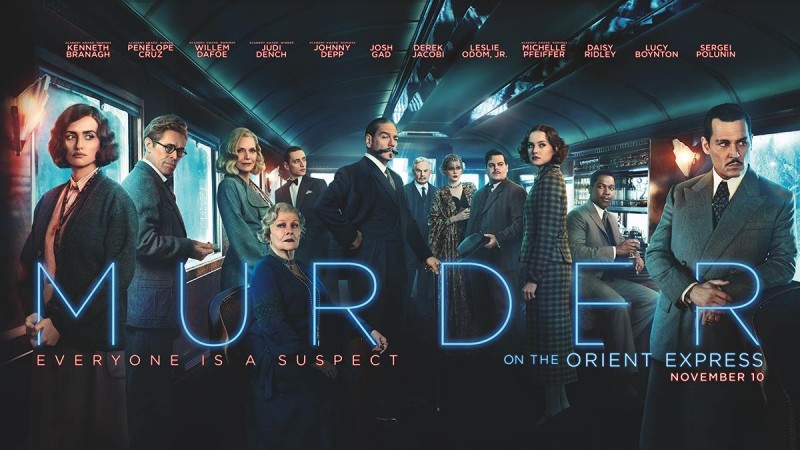 Daddy's Home 2 earned $10.9 million on Friday, which includes previews of $1.5 million. As for Murder on the Orient Express, the film collected a decent $10.8 million on Friday, The Hollywood Report reveals.
It is to see which film falls behind Thor: Ragnarok at the box office this weekend.
Bonus:
As for the Indian box office, Thor: Ragnarok has collected a whopping Rs 40.37 crore at the box office. Trade analyst Taran Adarsh breaks down the collections of the Marvel film's first week collections and reveals:
"Fri 7.77 cr, Sat 9.43 cr, Sun 10.46 cr, Mon 4.10 cr, Tue 3.20 cr, Wed 2.87 cr, Thu 2.54 cr. Total: ₹ 40.37 cr Nett. GrossBOC: ₹ 51.84 cr. India biz."