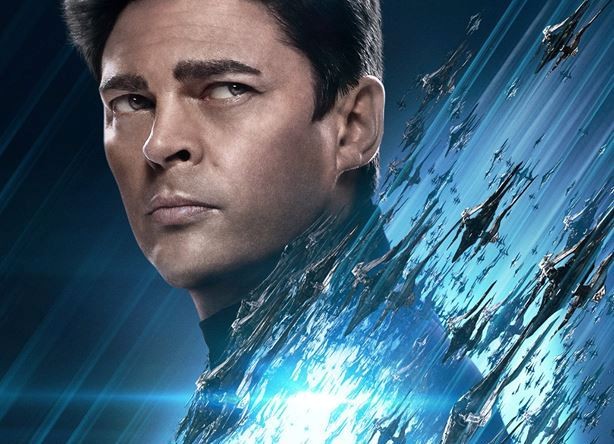 A fan-favourite character from the "Thor" comics — Skurge the Executioner — will finally be brought to life by actor Karl Urban who will play the role in the upcoming "Thor: Ragnarok."
Usually portrayed as a nemesis of Thor in the comics, Skurge did eventually team up with the good guys to help them stop the destruction of Asgard. The character also sacrificed himself for the greater good. During a recent interview with IGN, Urban was asked to share some details about his role in Thor 3.
"I read a fantastic script that was action-packed and full of great characters. When I heard who was involved — and the cast list dropped yesterday — and [saw] the opportunity to work with [director] Taika Waititi, who I think is one of the most brilliant directors coming through, I made the decision it was something that I wanted to be a part of."
Talking about his character's storyline in the film, the "Star Trek" actor teased, "The character is fantastic. He's got a great arc to him. Obviously I can't say too much about it, but I'm really thrilled to be a part of the Marvel universe and to be working on Thor: Ragnarok."
It remains to be seen if the film follows a similar arc for Skurge as in the comic books. Urban remained tight-lipped about that — and how many Marvel movies he's signed on for. Filming for the third Thor movie is scheduled to begin in Australia's Gold Coast in June. The film is slated to be released on Nov. 3, 2017.