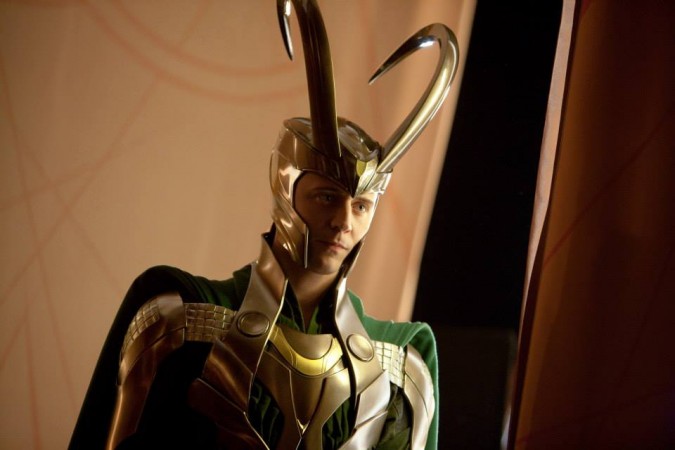 Hulk smashing Loki in "The Avengers" remains one of the biggest fan-favourite moments from the Marvel Cinematic Universe. Now with the two characters appearing together again in "Thor: Ragnarok," can we expect an encore? Well, actor Tom Hiddleston recently had something interesting to say about that.
During an appearance with Chris Hemsworth at Wizard World Philadelphia over the weekend, Hiddleston teased what fans can expect to see when Hulk and Loki cross paths again. (via ComicBook)
"Let's not forget that it's no secret that the Hulk shows up in Ragnarok and the last time Loki and Hulk were in the same room didn't go very well for Loki so, he's got a few chips on his shoulder, but yeah, it's fun, you'll see!"
Meanwhile, Hemsworth also spoke about the overall 'humorous' tone of "Thor 3" thanks to director Taika Waititi, and shared that we will see a very "different Thor and Loki" in the upcoming film.
"I think tonally it's a big shift in a great way, more than anything we've seen before. Taika Waititi, the director, if you know any of his work, yeah, he's just an incredible sort of comedic talent. [There's] a lot of heart in everything he does, but it's a very different Thor, it's a different Loki. We go off on another world that we haven't experienced before."
"Thor: Ragnarok" is slated to be released on Nov. 3, 2017.