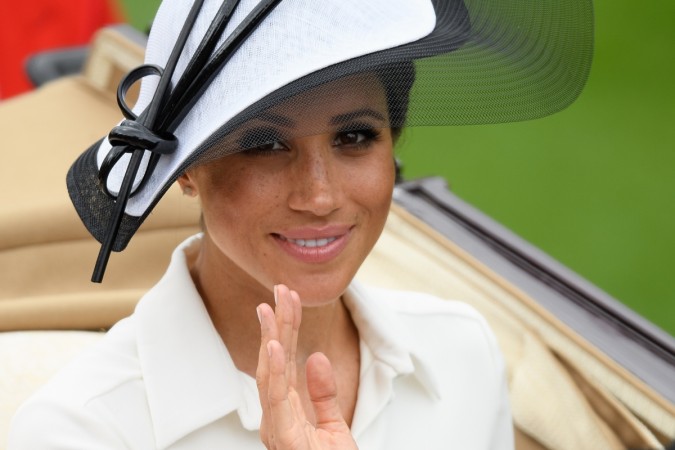 Though the ongoing spat between Meghan Markle and her family (father Thomas Markle and half-sister Samantha) is turning ugly every day, there was an ounce of sympathy among fans (for Meghan's father) considering his recent health issues. Markle Sr's staged paparazzi photos before the royal wedding kickstarted the feud. However, it looks like fans who have been siding with Markle Sr might have an opinion change.
It now appears that the former lighting director had also missed Meghan's first wedding with film producer Trevor Engleson in 2011. Remember, a close friend of the Duchess had revealed that the Suit actress never shared a great relationship with her father and the spat began long back.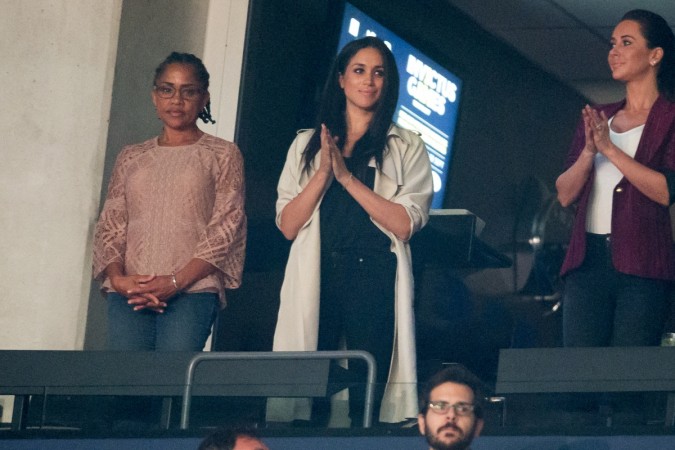 Meghan and Engelson had tied the knot in 2011 in Jamaica after seven years of dating. The only person in attendance from Meghan's side was her mother Doria Ragland. However, the couple had a quiet divorce in 2013 citing irreconcilable differences.
Metro UK had published imagesof the couple tying the knot at the Jamaica Inn resort in Ocho Rios in front of about 100 guests. The wedding was followed by a beach party for friends and family.
Now that brings us back to the big question. Why didn't Markle Sr attend Meghan's first wedding? He did pull out of the royal wedding at the last minute following a heart attack but a section of the media has termed it as a staged drama. Time and again sources close to the Duchess have revealed that she never shared a great rapport with her father and siblings.
The latest revelation about the Markle family has made fans furious too.
Thomas Markle has changed his story at least 4 times. He should spend his time reaching out to Samantha's 3 discarded children and leave Meghan alone. He's a pathetic man.

— Michelle (@Michell83409157) August 11, 2018
Here goes Thomas Markle again with his fat mouth, giving interviews... I know dads can embarrass their children sometimes but this guy is actually ruining his daughters life. What sort of a dad does that.. Low life scumbag..

— Donaleya (@Donaleya1) August 11, 2018
Thanks for the update but I refuse to click or read anything related to Thomas Markle. Meghan is wise to stay away from her father. Giving in to his emotional blackmail will only reinforce his manipulative behavior. He needs PRIVATE counseling from a good therapist

— Cali Mum ? (@CaliMum2016) August 11, 2018
"What riles me is Meghan's sense of superiority. She'd be nothing without me. I made her the Duchess she is today. Everything that Meghan is, I made her." - Thomas Markle#stopbullyingMeghan#ThomasMarkle#DuchessofSussex pic.twitter.com/GdhMcJXs7I

— Minnie Plush (@PlushMinnie) August 7, 2018
Earlier this week, a source told The Mail, "Meghan's had to deal with a lot of self-esteem issues growing up with a narcissist. She has tools to cope with emotional blackmail. She does pray for him. That's Meghan. She does not have a bad bone in her body, but she's not falling for her dad's crocodile tears. She's been down that road far too many times before."
Looks like the Markles drama is here to continue! Stay tuned for more updates!