We've seen the smartphone trend in India drastically change in the past few months. Bezel-less design and dual cameras have taken the industry by storm, and we see the new changes being embraced by almost every other smartphone maker in the market. Xiaomi has to be no exception to that, so it is soon going to launch a phone that'll defy all odds.
The Chinese brand that has grown massively with its competitively-priced product range is going to give rivals a run for their money. A new smartphone by Xiaomi just leaked online to reveal two main features, which defines the current trend.
Xiaomi Redmi 5 Plus was leaked by GizChina, and the renders offer a clear look at what to expect from the handset. The first thing we noticed was the bezel-less design with a large display sporting 18:9 aspect ratio.
The leak reveals that the Redmi 5 Plus will bag the Full View display along with dual camera setup on the back. These two features are quite popular in mid-range and premium smartphones, but Xiaomi is blurring the lines for affordable shoppers.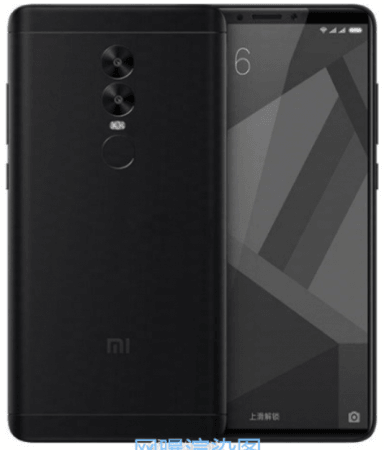 The leaked images, acquired from Weibo, also shows a rear-mounted fingerprint scanner just below the dual camera and dual LED setup. It looks like the handset will sport a metallic unibody to add a final touch of premium finish to the Redmi 5 Plus.
As expected, Xiaomi is yet to confirm the existence of the new phone, but it is not in the company's nature to keep secrets for longer than they're used to. So if the Redmi 5 Plus is real, we'll hear more about the phone's release soon.
The latest leak follows another leak from last week, where the Redmi 5 Plus was spotted in the wild. The leak, like the latest one we reported here, confirms a bezel-less design and a dual camera setup. But the leaked handset sported a grey colour, whereas the one spotted here has a black hue.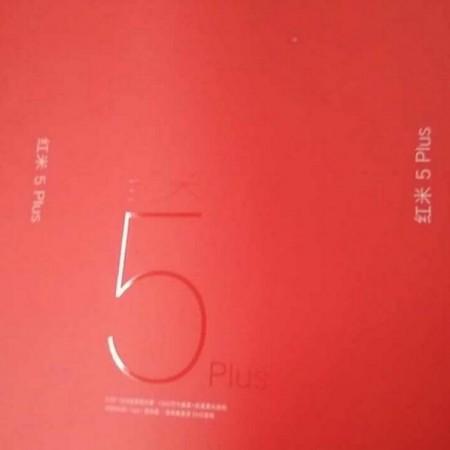 Based on the rumours, Redmi 5 Plus will carry budget specs such as Snapdragon 625 or Snapdragon 630 chipset, 3GB RAM, 32GB storage and boast a 5.9-inch Full HD+ display. The rear camera should sport a decent 12MP+5MP setup. If the tradition continues, Xiaomi will probably launch a 4GB RAM variant with 64GB storage for a higher price point to attract avid users.
Based on these specs, the handset is expected to be priced around Rs. 10,000. The launch is set for November 11, so we'll find out more soon enough.
Besides Redmi 5 Plus, rumours are rife with details about the upcoming Redmi Note 5. As exciting as the handset's specs sound, the company is planning to launch it sometime early next year. If patience is your best suit, then waiting for the Redmi Note 5 won't do much harm.