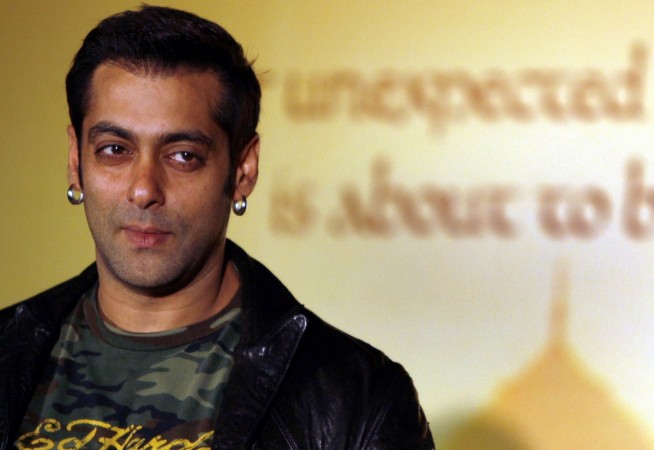 After wrapping up Kabir Khan's "Tubelight," Salman Khan will take up Rajkumar Santoshi's as-yet-untitled project. But rumour has it the director has been dropped.
While the superstar was busy filming "Sultan," he had asked Rajkumar to work on the script, make a few changes and produce a bound script so that he could work on two films simultaneously. Failing to do so, the senior filmmaker will now be replaced with a new-age director. Salman wasn't too pleased on finding out that the first draft wasn't ready, let alone the entire script, Box Office India reported.
However, some of the sources have said that Salman has suggested a few tweaks, after which the team will begin pre-production. Interestingly, this isn't the first time that the actor has asked Rajkumar to fine-tune the script; they were meeting up regularly tinkering with it.
It is said to be a love story; the 50-year-old was enthused by the idea.
"Salman has certain expectations from the film since we have done some good movies in the past and are going to work together again after long. I am aware of the audience's anticipation too," Mid-Day quoted Rajkumar as saying.
In other news, there was a strong buzz that the film is an official remake of Korean film "Ode to My Father," but the director has denied the news. He said he isn't big on remakes adding that his film with Salman is based on an original script.
In other news, Salman begins "Tubelight" this month. To be shot across Ladakh, the film also stars Sohail Khan and may feature a Chinese actress.