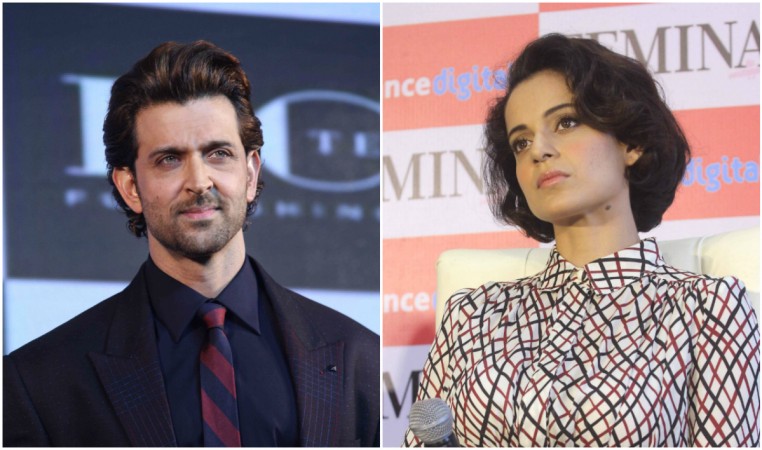 While Kangana Ranaut has been hurling serious allegations against Hrithik Roshan, the actor has been keeping mum. Buzz is that Hrithik's silence is because of his father Rakesh Roshan.
Kangana has had openly challenged Hrithik to publicly prove her allegations false. She has been very boldly making big accusations on him. However, surprisingly the actor has not spoken even a word in this regard.
Now, reports claimed that it is Hrithik's daddy who has instructed him not to make any comment on the controversy.
"Today, stars and film-makers have found a way to vent their frustrations of anger using social media as a tool as they are no more scared that their statements would be misinterpreted. But in these days of Twitter journalism, every tweet or post is taken, twisted and displayed by media they way they want to interpret it. That is why Rakesh has told Hrithik not to react in any way. Karan (Johar) has also been tweeting some random messages. But Kangana's statements about Rakesh are too personal and hence he does not want Hrithik's name to be dragged into controversies every time," The Asian Age quoted a source as saying.
For the uninformed, Kangana had some time back brought back the ugly episode between her and Hrithik. The actress had alleged him of intentionally circulating her private emails in order to humiliate her, and had demanded an apology from Hrithik. She had also said that Rakesh had assured her of sorting out the problem, but did nothing later.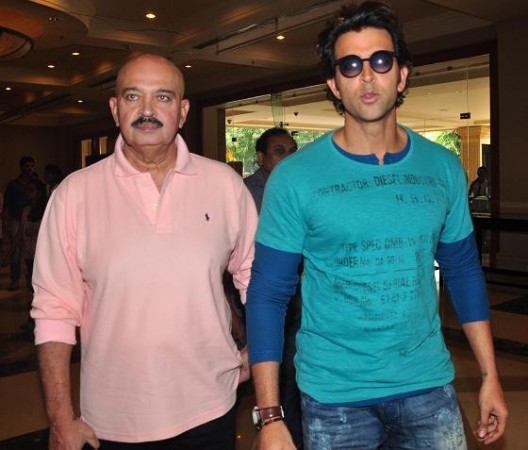 She had also attacked Karan Johar for the nepotism row, following which the filmmaker had made some tweets, which had appeared to be targeted at the Simran actress. Nevertheless, looks like Hrithik has deliberately been keeping silence to avoid any more controversy.