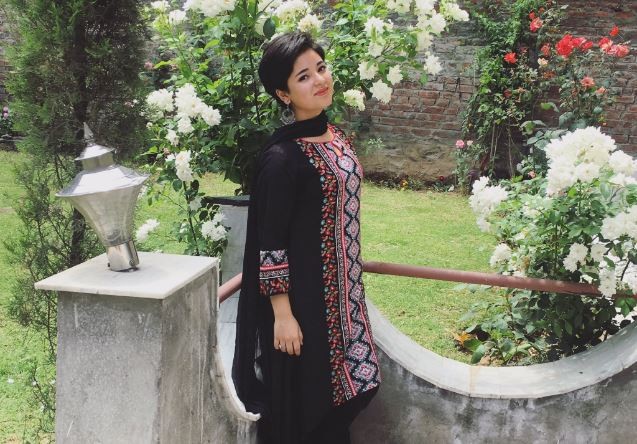 While Dangal has been making huge money at the box office, one of the film's actresses, Zaira Wasim, who played the role of young Geeta Phogat, has posted a shocking open letter on her social media pages after her meeting with Jammu and Kashmir chief minister Mehbooba Mufti was trolled on Twitter.
Dangal goes tax free in Delhi: Move comes after Haryana, UP and Uttarakhand
Zaira wrote an open letter apologising for her recent actions (hinting at her role in the film), which had hurt some people.
"I want to apologise to all those people who I've unintentionally hurt and I want them to know that I understand their sentiments behind it, especially considering that what had happened over the past 6 months," she wrote on her Facebook page, adding "I'm sorry for what I did, but it was not a deliberate decision and I really hope people can forgive me."
The 16-year-old, hailing from Kashmir, said she doesn't want to be projected as role model for Kashmiri youth and that she was not proud of what she was doing.
"I am being projected as a role model for Kashmiri Youth. I want to make it very clear that I do not want anyone to follow in my foot steps or even consider me as a role model. I'm not proud of what I'm doing and I want everyone, especially the Youth to know that there are real role models out there whether they be in this time or in our history," a part of the long post read.
Zaira's letter has led millions of people on social media to speculate as to what made her apologise for her role. While some doubt if her account was hacked, others feel she had received threats from militants/separatists in Kashmir. Rumour also has it that Zaira was forced to apologise by fanatics, who had been allegedly harassing and insulting her on Twitter. However, no concrete details have emerged regarding the reason behind Zaira posting the strong open letter.
Wrestlers Geeta and Babita Phogat, on whose life the movie Dangal is based, has reacted to the controversy. Omar Abdullah, former Chief Minister of J&K, also talked about it on his Twitter handle.