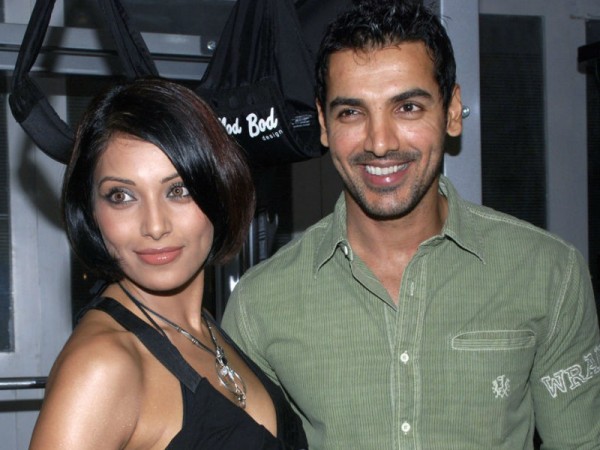 Bollywood diva Bipasha Basu and John Abraham were once the popular couple in the tinsel town. Though they broke up long ago, a report has now come up suggesting reasons behind the split.
Both Bipasha and John are now happily married to Karan Singh Grover and Priya Runchal respectively. But before that, the two had dated each other for a long time.
Now one report claimed that Bipasha broke up with John because the latter was not willing to take the big step.
"John Abraham was not ready to take their relationship to the next level. 10 years is not a short time. Other couples would have settled down ages ago, but they obviously wanted to focus on their careers and make money. But over the last two years, Bipasha was getting increasingly frustrated with his attitude towards their relationship. He had started taking her for granted and it really hurt her," Catch News quoted a portal as saying.
The report also said post their break-up, Bipasha had given John the freedom to announce their split if he was willing to. Well, like they say everything happens for good, and the two are now apparently leading happily married lives.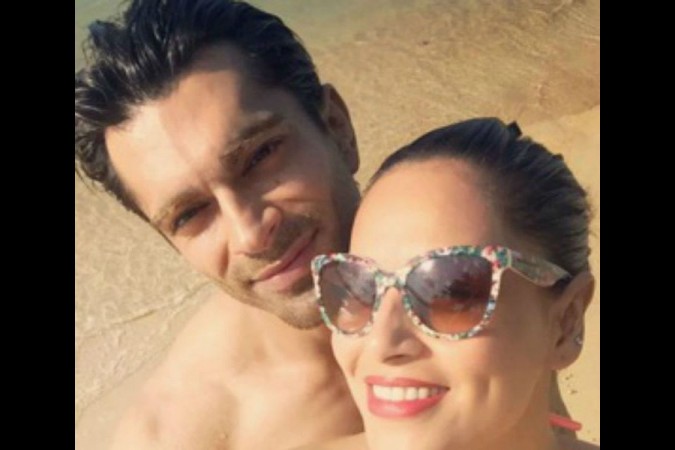 Some time back there was a buzz that Bipasha wanted to start a family, and was already pregnant. However, the Bong beauty had denied the rumours. "Karan and I love babies, but we still need to travel freely, enjoy our alone time together and plan the arrival of our baby carefully," she had told Mumbai Mirror.