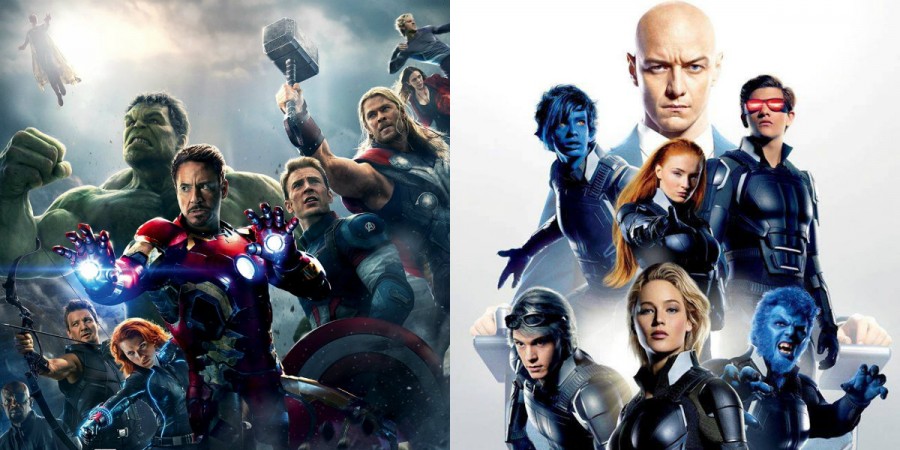 Disney ended a brilliant 2017 with closing a deal worth $52.4 billion to purchase 21st Century Fox in December. Ever since the news broke out that the deal brings X-Men (including Deadpool) and Fantastic Four under the Mouse House, fans are curious to know if there could be a crossover between the Avengers and X-Men and if so when.
Answering the important fan question, long-time X-Men franchise producer Lauren Shuler Donner told Rotten Tomatoes that it would be not until later next year that a crossover could be in the working.
Also Read: Disney acquires 21st Century Fox
Attending the Television Critics Association winter press tour, Donner confirmed that there could be chances of the crossover but it will take about 18 months. "Look, it's 18 months [away], so who knows," Donner said.
"For me, I think [Disney CEO] Bob Iger is one of the smartest men in the country. [Walt Disney Studios Chairman] Alan Horn's an old friend. [Marvel Studios President] Kevin Feige was my intern and assistant and then my associate producer on the first X-Men. Kevin and I started the X-Men together, so for me, if we work with Kevin, I'm happy," she explained.
Comicbook.com reports that the acquisition process could take about 12 to 18 months. Only after which previously Fox-owned Marvel properties — the X-Men, Deadpool, and the Fantastic Four — will be brought to the Marvel Cinematic Universe. The MCU currently homes the Avengers, Guardians of the Galaxy and Spider-Man (with Sony).
Though fans were excited about the deal, several celebrities associated with the X-Men franchise expressed their concern over the future of the movies.
The biggest concern coming from Deadpool actor Ryan Reynolds who took to Twitter to take a dig at the news twice.
While fans wait to see how things transpire with regard to X-Men and Avengers crossover, there is a slew of MCU and X-Men movies releasing this year.
Black Panther kicks off the superhero movies scheduled for the year, releasing in February, followed by Avengers: Infinity War and Ant-Man and the Wasp. As for X-Men franchise, The New Mutants, Deadpool 2 and X-Men: Dark Phoenix are slated to release this year.