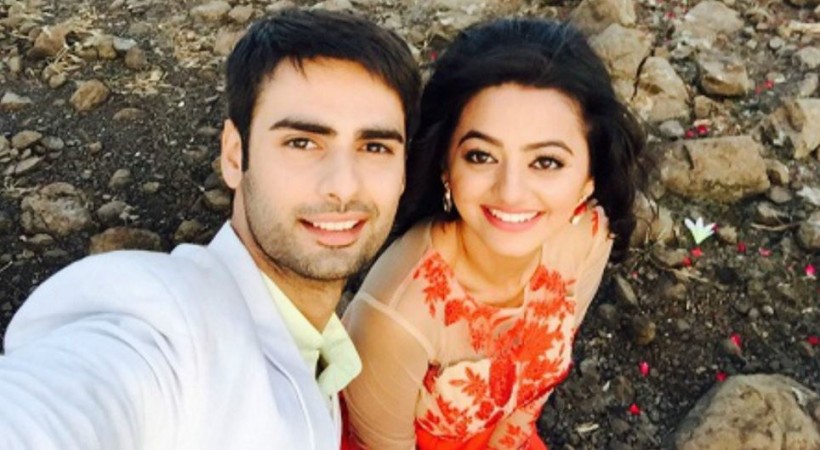 Of late, rumour has been doing the rounds that Colors TV's popular show Swaragini is going off air. While the news may disappoint the show's ardent viewers, it seems to be true.
Namish Taneja, who plays the role of Laksh, confirmed the development in an interview with Hindustan Times. Namish, who recently re-entered the show as Laksh's look-alike Abhimanyu, said that he is not upset with the show going off air.
"I am really not upset because I was not there in the show for two to three months and my entry was not according to the plan. I am not upset. I have a feeling 'as you sow, so you reap.' My point is, the story line was deteriorated. They too took some wrong decisions and hence the result is before you. Let's hope this does not get repeated," he said.
Also, Colors TV is set to launch a new show titled Swabhimaan, the first episode of which will be aired at 9:30 pm on December 19. The time slot of the new show is the same as that of Swaragini. So it is apparent that Swaragini will end around December 16, so as to give way to the new show.
Prachee Shah Paandya, the lead actress of Swabhimaan, revealed the information about the new show on her Twitter handle. "My new show #colors #swabhimaan 19 Dec mon to fri at 9.30 pm," she tweeted.