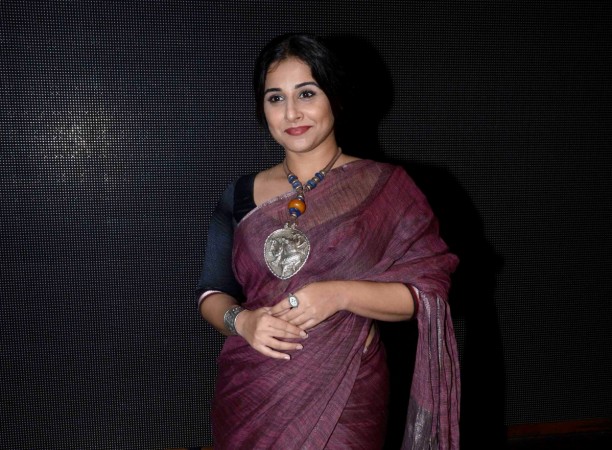 After Vidya Balan had expressed support for Kangana Ranaut in connection with the latter's legal battle with Hrithik Roshan, it was said that Vidya's husband Siddharth Roy Kapur was upset with his wife. When the "Dirty Picture" actress was asked if her hubby was actually miffed with her for the comment, Vidya preferred to tackle the question smartly.
"Since you have told me now, there must have been," Miss Malini.com quoted Vidya as saying when a reporter asked her if the rumour was true. Earlier, Vidya had told the Indian Express, "I really think it is none of my business to be judging anyone but I have the greatest admiration for Kangana Ranaut because she is standing up for herself."
"I think that is very creditable because as woman we find it very easy to stand up for other people, our family members, our children, our husbands, parents but we rarely stand for ourselves. And she is standing up for herself so kudos to her and more power to her for that," she had added.
Soon, rumours started doing the rounds that Siddharth was upset with Vidya for openly expressing support for Kangana as that would apparently make things awkward between him and Hrithik. Hrithik's upcoming movie "Kaabil" will be produced by Siddharth and that probably made him worried.
"Vidya's quotes have caused a major embarrassment for her hubby. One reason for that being not just because he is the producer of Hrithik's next release 'Kaabil,' this will make things awkward between him and his actor. Also, Sid is very non-controversial chap. He likes to stay away from other people's fights. As a studio head, he has to work with all actors and he has to stay neutral. But now with his wife Vidya's taking up for Kangana, he has become a part of it," DNA had quoted a source as saying.