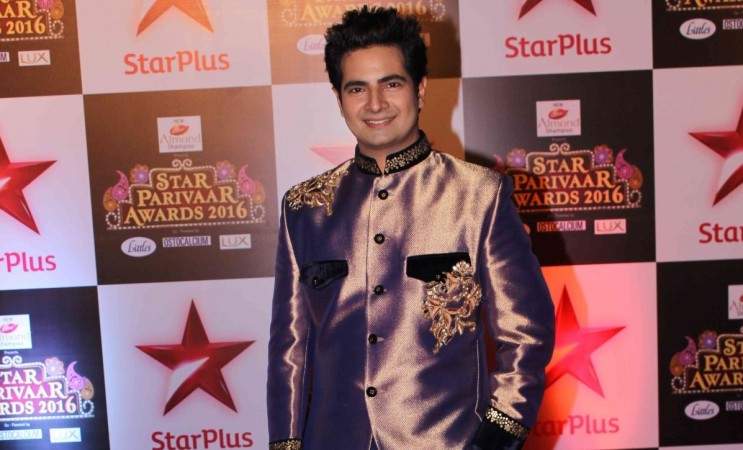 Television actor Karan Mehra, who played the role of Naitik Singhania in Yeh Rishta Kya Kehlata Hai, left millions of fans disappointed with his decision to quit the show. Although the actor has been replaced by Vishal Singh, ardent viewers of the daily soap continue to miss the chemistry between Karan and the show's lead actress, Hina Khan aka Akshara.
Karan, however, has no intention of returning on the show and is having a great time with his wife and other family members. "I have been travelling and spending time with my wife (Nisha Rawal) and family. I have been living those moments which I have always wanted to but could not due to busy schedule. I am taking care of my health and just relaxing," the actor told Tellychakkar.com. When asked if he watches the show, the actor revealed that he does follow the television soap as he has no time for it.
Further, talking about Vishal replacing him on the show, Karan said: "Well, replacement was bound to happen. I got to know about it well in advance. When you know that you have to move on then why crib about it. It's better to focus on something else."
Meanwhile, the entire cast of Yeh Rishta Kya Kehlata Hai has flown to Zurich, Switzerland, to shoot an intense love triangle between Naira (Shivangi Joshi), Karthik (Mohsin Khan) and Gayu (Kanchi Singh). While Karthik will propose to Naira, Gayu will express her love for Karthik in the exotic locales of the European country. The episode will be telecast in a couple of days.
The actors have been sharing beautiful pictures from their international trip on their social media accounts. They seem to be having a great time and are enjoying the shopping and sightseeing in the beautiful sites of Zurich.