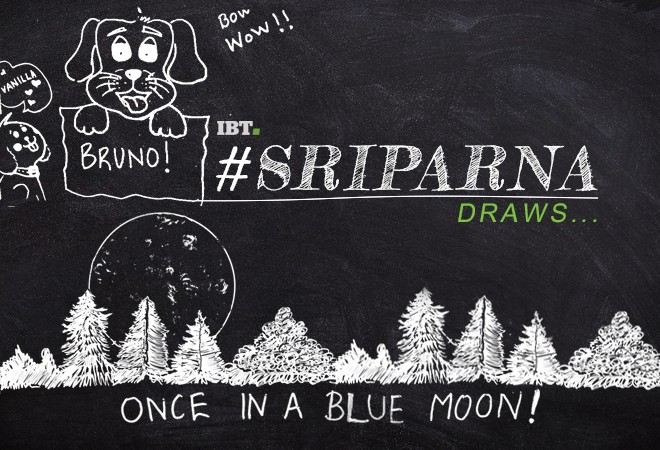 While a few people can best describe their thoughts in words, I express them best through sketches and drawings.
In the coming weeks I, Sriparna Ghosh will post sketches about my thoughts and my life at International Business Times, India.
WEEK1, SKETCH 1:
THOUGHT PROCESS BEHIND THIS SKETCH: It's Valentine's Week, and love is in the air. However, youngsters are choosing to express their feelings through social media platforms rather than in person.