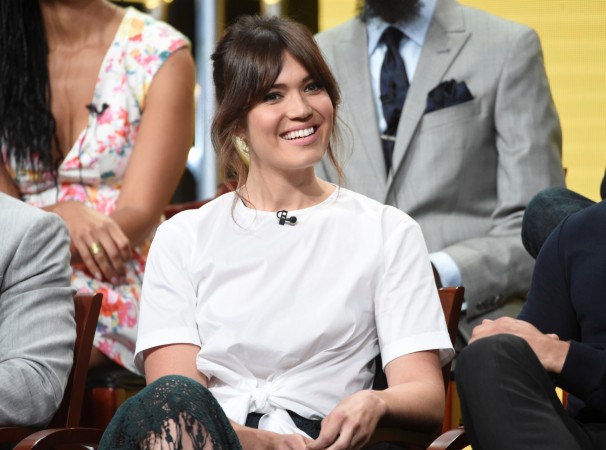 This is Us actress Mandy Moore recently opened up about her personal life and revealed that both her brothers and mother are gay. Moore plays the mother of triplets in the NBC family drama, but her private life is anything but traditional.
"I've never really talked about this, but my parents are divorced," the 32-year-old singer-actress told beauty site Byrdie. "My mother left my father for a woman. And both of my two brothers are gay." However, she was quick to add that her parents did a wonderful job raising them. "My parents loved each other; they did an incredible job raising all of us."
She also added that all her family members are happy leading a richer and fulfilling life, and growing up with siblings who are gay have made her a strong advocate for LGBTQ rights. In a 2009 interview with ANDPOP, a music website, Moore blasted California's 2008 ban on same-sex marriage calling it "disheartening."
Moore is currently dating Taylor Goldsmith, but before that she was married to singer-songwriter Ryan Adams for almost six years. According to the actress, she married early because she wanted to bring a sense of normalcy in her life, but sadly it did not work out.
"I wasn't a participant in my own life for a while. I poured so much of myself into my personal life and when that wasn't as fruitful as I hoped it would be and I extricated myself from that situation, I was able to realize I wasn't honoring myself and my dreams and what I wanted in life," she said.