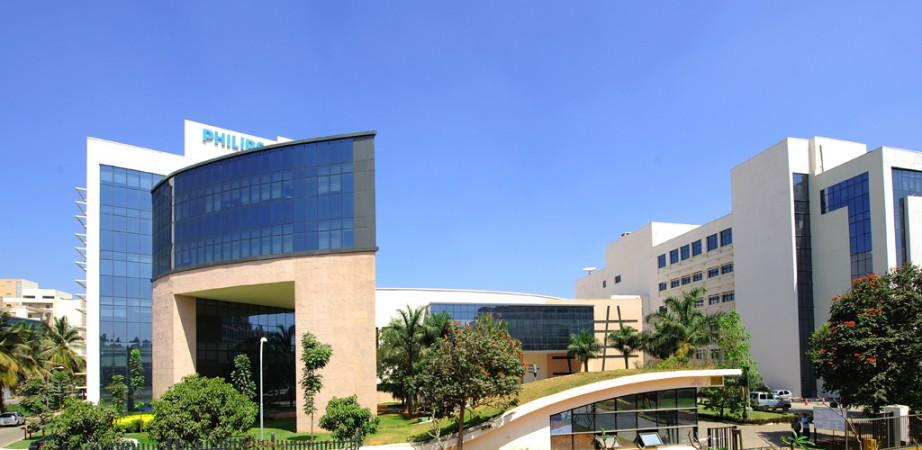 Manyata Tech Park in Bengaluru (Bangalore), which counts firms such as IBM India, Cognizant, Nokia Solutions and ANZ as its tenants, had a strange justification for paying lower property tax: it does not have central air-conditioning. The justification was dismissed by the Karnataka High Court on Wednesday, the Hindu reported.
Manyata Promoters Pvt. Ltd, the developer and owner of the the tech park, had filed a petition in the Karnataka High Court against the city's civic body – Bruhat Bangalore Mahanagara Palike (BBMP) – that had asked the company to pay higher property tax under the category of "non-residential building with central air-conditioning."
Instead of the higher rate of Rs. 10 per square feet applicable to commercial buildings with central air-conditioning, Manyata Promoters had paid property tax at Rs. 8 per square feet for the period 2008-09 to 2015-16 by declaring the tech park came under the category of "non-residential buildings without central air-conditioning," the daily reported.
The BBMP issued a notice to the company in August 2015, asking it to pay at the higher rate after the civic body was pulled by the state accounting watchdog Principal Accountant General in 2014. The additional amount was calculated as Rs. 83.45 crore.
The notice was issued on Aug. 24, 2015, by Sarfaraz Khan, Yelahanaka zone joint commissioner, BBMP, Bangalore Mirror had reported last October.
Manyata Promoters Pvt. Ltd. challenged the notice, questioning the powers of the BBMP to issue the notices. The company also questioned the "legality of Rule 4 of the BBMP Property Tax Rules, 2009, which authorises the commissioner (of BBMP) to categorise buildings based on the nature of commercial use and facilities offered therein," the Hindu reported.
Justice L. Narayana Swamy, who heard the case, upheld the powers of the BBMP to levy the additional amount, saying "a fraud or misrepresentation or illegality can be unearthed at any stage" and held the petitioner responsible for paying taxes at a lower rate despite being aware of the tech park being a centrally air-conditioned building.