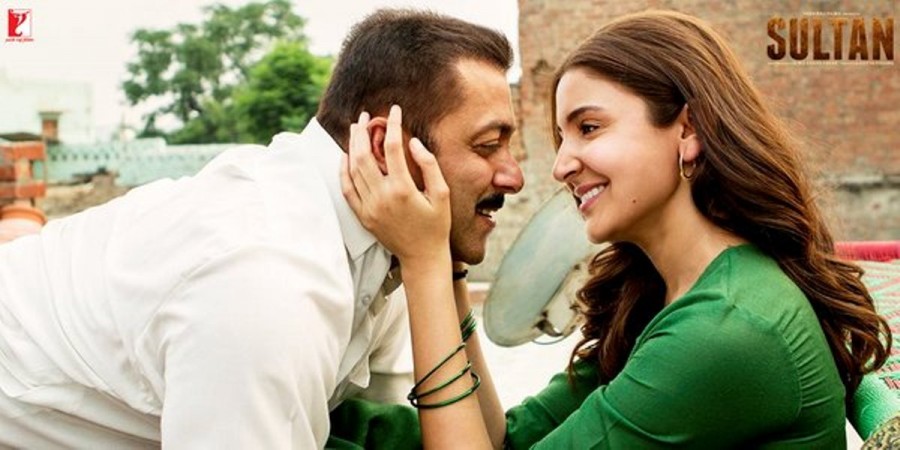 The hype around Salman Khan's "Sultan" is massive and it has made the makers of a major Hollywood film reconsider its release date. Steven Spielberg's "The BFG" was scheduled to release on July 1 in India, but it has now apparently been pushed two weeks to July 15.
A source told DNA that no one wants to take "panga" with the superstar. "Shah Rukh Khan was determined to share the Eid release date with Salman, but finally opted out of the clash. It would seem that even someone of Spielberg's stature would have to wait his turn, than take a chance against Salman's 'Sultan,' head-on," the insider further elaborated.
"Raees" has been pushed to Jan. 26, 2017, for a reason. Shah Rukh Khan said he had shot for some of the action sequences when he was injured, and so they haven't turned out the way he would have liked. Therefore, there are portions that need to be redone.
Salman, too, when asked why "Raees" release date was changed, said that the Rahul Dholakia directorial wasn't ready to arrive in theatres. He pointed out that even if the film were completed, it wouldn't have made sense to put out two major releases on the same day as there are not enough screens to accommodate films of such capacity.
Rescheduling release dates (of Hollywood films) have become commonplace. Everyone wants to avoid clashes and reap as much benefit as possible from the limited number of screens available.
Shah Rukh Khan's "Fan" was supposed to be out on the same day as "The Jungle Book" — April 15 — but the latter was moved to April 8. However, the Jon Favreau-directed live-action film became quite a star and went on to defeat the Maneesh Sharma directorial at the box office.