Show the world your point of view... literally! Electric skateboard manufacturer company Acton is offering a new pair of tech-enabled sunglasses called ACE Eyewear that are capable of recording High Definition (HD) video, capturing pictures and also live-streaming clips to social media platforms like Facebook and YouTube.
This, however, is not a novelty. Snapchat parent Snap in September 2016 introduced a new product called Spectacles — basically a cheap pair of sunglasses equipped with a video camera that records only 10 seconds of video every time the "record button" is tapped. The Spectacles were priced at $129.99, and a maximum of 30 seconds could be recorded and uploaded to social media.
Compare that to ACE Eyewear, which is priced at just $99 for preorders! The pre-orders are on, and there is every reason to believe that ACE Eyewear — which will otherwise cost $199 — will give Snapchat Spectacles a run for its money.
Snapchat, it may be noted, had said in October 2017 that it had sold around 150,000 units of the Spectacle, around 50 percent more than the expected. However, the sales dropped when Snapchat started selling it only online.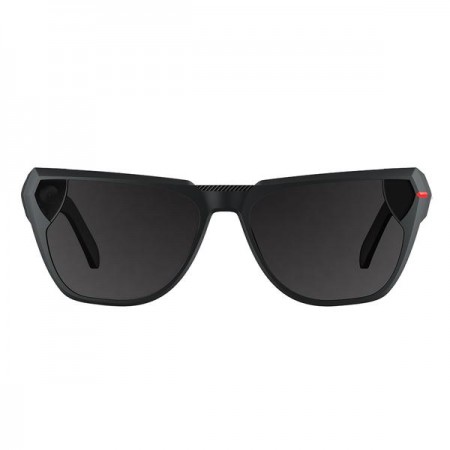 ACE Eyewear comes with an 8-megapixel camera with 120-degree wide angle lenses, which makes it look more like legitimate sunglasses and less like a toy.
And unlike the Snapchat glasses, it captures 40 minutes of HD video. The sunglasses are equipped with 4GB of memory with 10 hours of battery life, includes 1.5 hours of continuous recording.
Shooting and clicking pictures are very easy on the sunglasses. All you need to do is click a button on the top of the frame. And if you want to upload what you have captured, all you need to do is connect the device to your smartphone via Wi-Fi. Once you are connected, you can upload to any social media platform and also do live video streaming.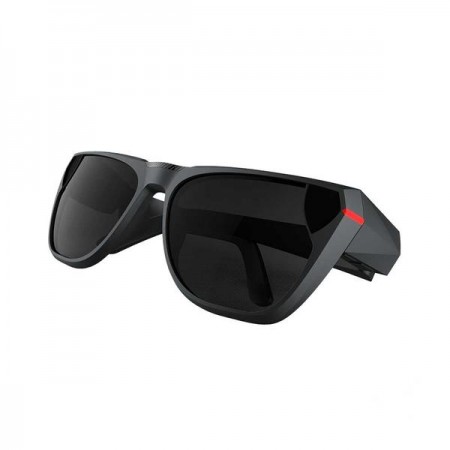 Acton co-founder Peter Treadway has said: "Tech-enabled sunglasses have so much potential, but haven't fully taken off yet because they haven't been designed with style in mind to look like glasses that people actually want to wear."
ACE Eyewear might be considered more fashionable than Snap's Spectacles, but we will have to leave that for the consumers to decide.
According to BGR, the glasses will be sold for $199 a pair and will be launched this summer. However, if users preorder them before that, the price is just $99.
Click on the video below to see how a pair of ACE Eyeware recorded racing from inside a car at Sonoma Raceway.