If you're living in India, there's no shortage of smartphones in any price range. But we all have our preferences when it comes to brands.
Samsung has long been everyone's favourite, be it for buying an affordable smartphone or a premium flagship. But the Indian smartphone market is no longer the same, and you can blame the foray of Chinese brands like Xiaomi, OPPO, Vivo and others.
Aggressive pricing for high-spec devices has changed people's perspective about what they're looking for in a smartphone. It's no longer just about the looks. Buyers compare phones for RAM, chipset, camera configurations, storage, OS and much more aspects before purchasing a smartphone, and that's where Chinese brands have proficiency over their rivals.
Proof of concept? Xiaomi has inched closer than ever to Samsung in India as it acquired the second position with 22.3 percent market share in the Q3 2017. The South Korean tech titan took a lead with 22.8 percent market share, according to Counterpoint Research.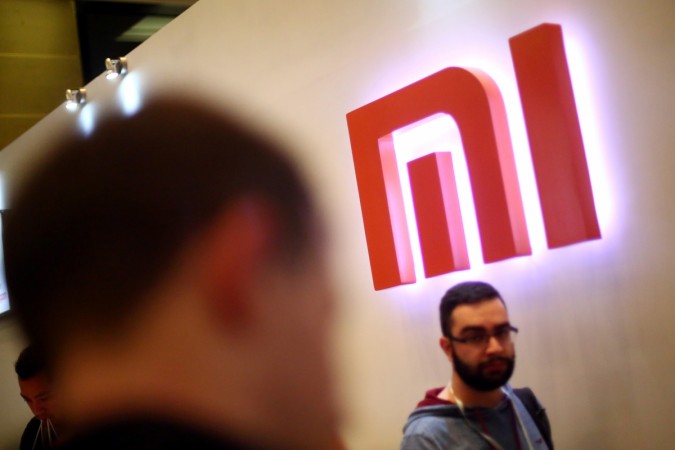 "The rise of Xiaomi brand in India can be attributed to the fact that the mid-price segment (about Rs 10,000) in India started to peak in late 2016. Xiaomi, with its Redmi Note 4, was right there and became the model of the market within no time. Xiaomi's offline expansion into India with right device portfolio helped the smartphone maker cement its position right after the market leader Samsung," Tarun Pathak of Counterpoint Research told IANS.
The impressive growth of Xiaomi in India is a concerning factor to Samsung. The Chinese smartphone maker recorded a growth of 292 percent YoY, making it the fastest growing smartphone brand in India in the said quarter. Other Chinese players, OPPO and Vivo, registered 117 percent and 121 percent year-on-year growth during the third quarter of 2017, respectively.
Xiaomi's record growth in India begs the question whether it can beat Samsung, which has been an occupant of the top spot since March 2012. According to Pathak, it's quite possible.
"It will be neck to neck... quite possible in one of the months. But to be a leader for a longer period of time, Xiaomi needs significant investment in offline space with portfolio across different price bands in future," Pathak said.
Besides Samsung and its Chinese rivals, another surprising entry was noted in the race. Nokia, which made a comeback just three months ago by selling its phones made by HMD Global commercially, acquired 8 percent market share.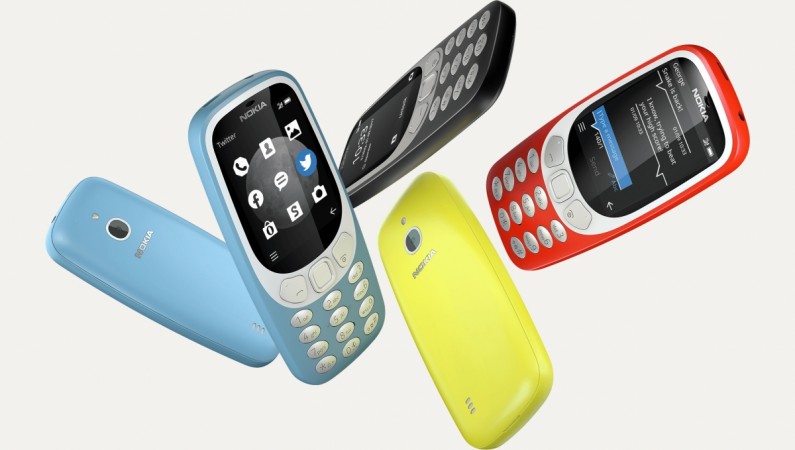 India-based Micromax also had a great quarter ending September, as it emerged as the third largest feature phone maker with 11 percent. It's worth mentioning that Micromax's Bharat 2 was the best-selling smartphone under Rs. 5,000.
Overall, the Indian smartphone shipments witnessed a record high growth, and the festival demand is to be thanked for. Smartphone shipments grew 13 percent YoY and 32 percent quarter-on-quarter in the Q3 2017.