IIFA 2017, which ended on July 15 with Alia Bhatt and Shahid Kapoor winning the Best Actors awards, was a grand affair and saw the presence of several Bollywood celebrities including Salman Khan, Katrina Kaif, Varun Dhawan and Jacqueline Fernandez.
However, one celebrity who was expected to be part of the event but chose to give it a miss was Priyanka Chopra. Priyanka, who is creating waves in Hollywood, was in New York for the shoot of her Hollywood film Isn't It Romantic but flew down to Mumbai during the time when Bollywood celebs took off to New York from Mumbai to be present at IIFA.
This Bollywood actress says she has been doing Hollywood TV shows and films even before Priyanka Chopra [PHOTO]
Priyanka had said that she wanted to spend her 35th birthday with her family in Mumbai and hence chose not to attend the award ceremony.
The actress is currently holidaying in Maldives with her mother Madhu Chopra and brother Siddharth.
But, it seems there is more to Priyanka's decision to skip IIFA. According to a SpotboyE report, the actress was approached by the organisers to host the event but the deal fell apart due to her demanding a hefty paycheck.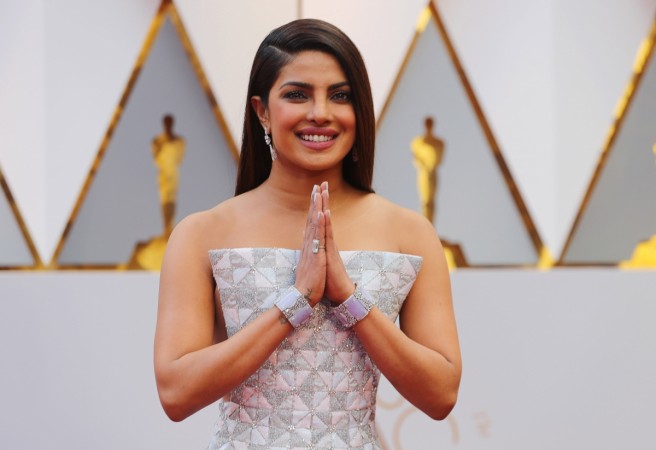 Besides Priyanka, other A-listers who missed IIFA 2017 are Shah Rukh Khan, Ranveer Singh, Deepika Padukone, Anushka Sharma,Ranbir Kapoor, Kareena Kapoor Khan and Hrithik Roshan.