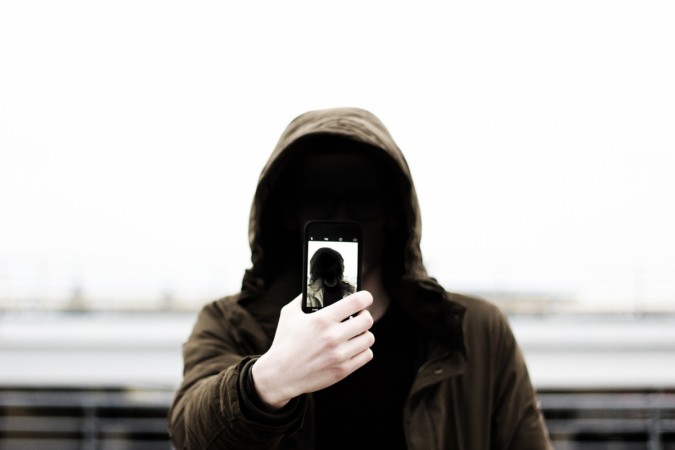 Most Bollywood celebrities are active on social media and they love to wow their fans with selfies and photos. Recently, one such popular star of Bollywood and South Indian cinema posted a selfie, which went viral in 24 hours with one lakh 'likes'.
The actor is everyone's favourite, Maddy aka R Madhavan, who now looks fit like never before. The selfie didn't show his toned body, but one glimpse at his face has made fans fall for him all over again.
He shared the photo with caption: "Morning light post a shower.. feeling fresh after a good long nights sleep.. after the long travel .."
He confessed that he hadn't expected such a huge response over his picture. "Honestly, I don't know quite how to react to the reaction," he told The Hindu, "It was just a spontaneous and impulsive thing to do. I am quite amazed at what's happening with that picture of mine."
"It is too much of a tall order to live up to! I don't always look like that... so I'm just going to let it pass and forget about it," he added. Modest, isn't he?
Madhavan talked about how it is not difficult to think about getting into proper shape after 40. Whether you are an actor or a regular 9-to-5 warrior, staying fit is tough for everyone, according to the actor.
Take a look at Madhavan's photo that broke the internet: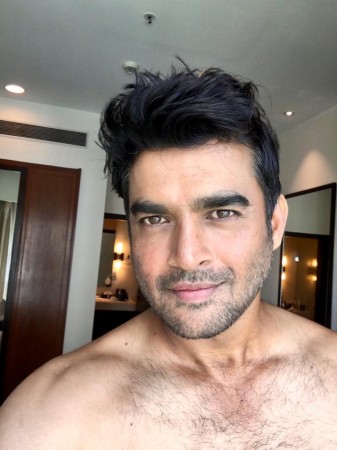 Madhavan was last seen in Saala Khadoos, in which he played a boxer coach. The movie was simultaneously shot in Hindi and Tamil, with the latter version being titled Irudhi Suttru.
Watch the trailer of Saala Khadoos: