Apple is a trend-setter in the smartphone arena and you must have come across several OEMs picking key design elements from iPhones to attract consumers. The iPhone X is the latest entry and it won't be long before all-screen smartphones pick up pace.
It may be a while before popular Chinese brands like OPPO, Vivo, OnePlus and others follow Apple's lead, but a Chinese company with a history of making Apple product knock-offs is already giving a shot at iPhone X cloning. GooPhone is a regular iPhone counterfeit, which makes cheaper versions of Apple products with primary focus on the looks.
GooPhone X is the latest entry in the company's portfolio, which is a visual treat for those who loved iPhone X's design. But that's all it is - all looks and no substance. The smartphone is priced at $100, as per GizChina, which translates to about Rs 6,500 – over 15 times cheaper than the original iPhone X in India.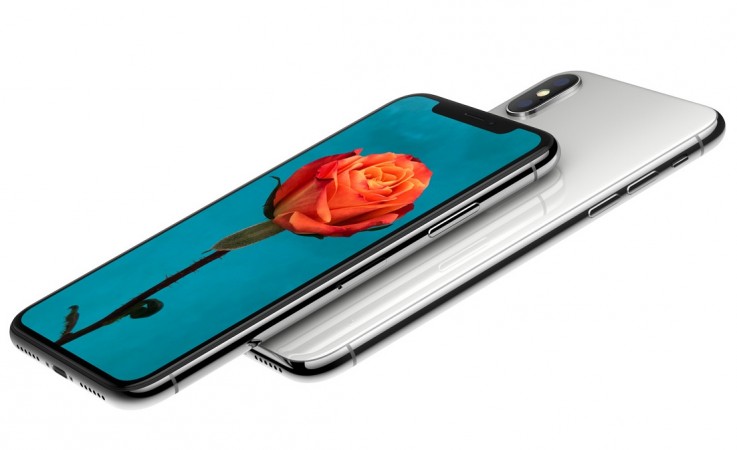 We are not even getting started on comparing the features of GooPhone X to iPhone X, rather list the level of faking this Chinese company is willing to do to look superior.
GooPhone X comes with a nearly edge-to-edge display with a notch up top where the camera is located. The vertical rear camera is placed on a glass back, just like the iPhone X (looks-wise and not quality).
The display in the GooPhone X is a 5.5-inch screen it 1280x720 pixels, which does not make sense for the said 18:9 aspect ratio. But that's just the beginning. There's a basic MediaTek MTK6580 quad-core chipset, 1GB RAM and a 2,100mAh battery.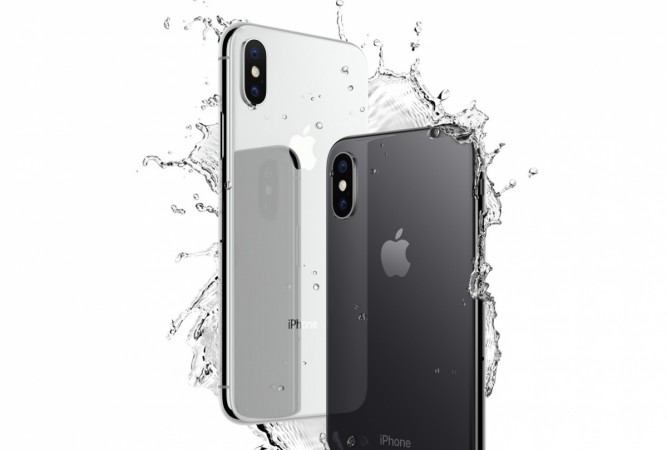 CNX-Software revealed the GooPhone X shows it has Android 7.0 Nougat, whereas it actually runs Android 5.0 Lollipop. The camera specs are shown as 13MP at the back and 5MP on the front, when the original specs are 8MP and 2MP on the rear and front respectively. Also, the storage shows 64GB when the GooPhone X has 8GB or 16GB storage options.
With all that, GooPhone X also fakes the network bands to show 4G LTE when it only supports 3G GSM. The pictures of the phone do not show a fingerprint scanner, and it wouldn't be surprising to see a fake FaceID tech integrated within.
At least, there's one feature that's not in the iPhone X – and it is the 3.5mm headphone jack. In our experience, do not let the GooPhone X's design in pictures fool you. And good luck getting any wireless charging or water resistance on the GooPhone X.