We have seen the exponential growth of Chinese smartphone makers like Xiaomi, Huawei, Oppo and Vivo in India of late but that could slow down owing to an allegation that China is spying through mobile phone apps that come pre-installed. Indian Intelligence Bureau (IB) has reportedly directed the troops to take preventive measures to make sure that their smartphones are not compromised.
The news comes months after the Indian government asked major smartphone companies in India, mostly Chinese brands including Xiaomi, Vivo, OPPO and Gionee, to share their security procedures and processes to ensure the security of mobile phones. India had last year banned the sale of few Chinese mobile phones that did not have International Mobile Station Equipment Identity (IMEI) number and lacked necessary security features citing security issues.
Also read: Are phone makers stealing users' data? Apple, Samsung, Chinese OEMs scrutinized
It is reported that the DIG (Intelligence) has issued an advisory directing Indian troops posted along the Line of Actual Control (LAC) to either delete certain mobile phone apps or format their smartphones citing the possibility of the Chinese authorities receiving sensitive information from such apps. Major security issue could arise if gadgets of military personnel are compromised.
The IB has reportedly listed about 42 Chinese apps, including the popular WeChat, Truecaller, Weibo, and UC Browser as apps with a potential threat to the country's security.
The Indian government or the IB may not ban the sales of Chinese smartphones in the country but restricting or even creating suspicion can have an adverse effect in the market, as many, especially army personnel may think twice before buying a smartphone made by a Chinese brand.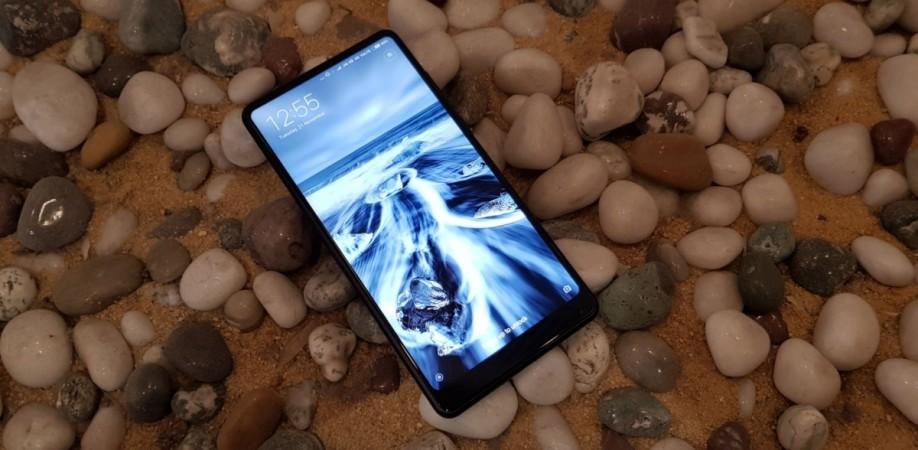 Not to forget that the strength of Indian army is about 616 million. And if so many of them and their family members abstain from buying Chinese smartphones, it can slow down the growth of the companies that make such handsets.