Jumbo passenger aircraft Boeing 747, which was first introduced to commercial flight service in 1968, is all set to bid adieu to the US airline as it prepares to take the last journey from Detroit to Seoul on Monday.
The Boeing 747 was supposed to take its final US commercial flight for a Delta Air Lines from Detroit to Seoul-Incheon on Sunday but had to be cancelled due to an inability to fully staff the flight. It has been rescheduled to fly from Detroit to Seoul at 8:30 a.m. ET on Monday.
Also read: United to retire its Boeing 747s in 2017: Farewell to a Jumbo plane with a Jumbo heart
"Delta's expected last scheduled flight of the 747 was unfortunately cancelled Sunday due to an inability to fully staff the flight with its required four pilots. Customers have been given hotel rooms, meals and have been rebooked on an extra flight from Detroit to Seoul-Incheon for Monday morning. Delta exhausted all options to prevent the cancellation and apologizes to the customers delayed and inconvenienced," said Delta in a statement.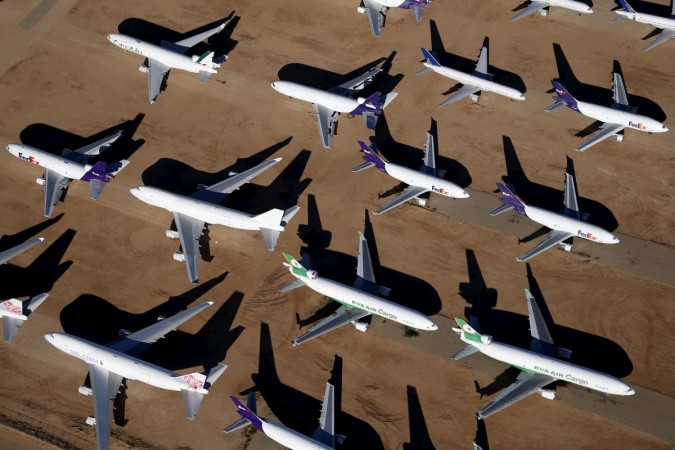 It went on to say that there was disappointment over the cancellation of the Boeing 747's final journey but dozens of Delta customers and employees stopped by a 747 historical display near the McNamara Terminal's signature fountain to share stories and remembrances of the 747.
The Boeing 747 will cease to fly as a commercial flight with an American carrier but the two US presidential Air Force One 747s will continue their service. It will also continue its service in other countries like British Airways, Korean Air Lines and Lufthansa.