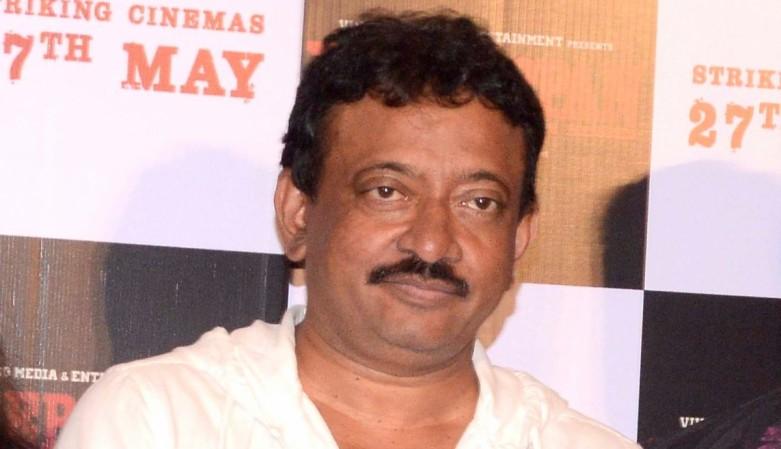 Every comment that Ram Gopal Varma (RGV) and Kamaal R Khan (KRK) post on Twitter often become headlines. Call it their desperation for publicity seeking or their natural way of writing about things as they see, they give publicity for the topics that they post while it also helps them to be in the news.
The latest instance is Baahubali 2. While Ram Gopal Varma has been praising the movie to heavens, Kamaal R Khan has been ranting about the movie and its creator SS Rajamouli on the social media site. In the case of RGV, he has used this movie to underrate the big stars of Tollywood, thereby apparently settling his scores with those he does not share good equation.
Coming to KRK, his comments have become big stories. Yes, starting from the day he started foul-mouthing Baahubali 2, online media and especially Bollywood-based websites have given extensive coverage to his views. Indeed, his rants created a lot of noise online with fans attacking him with the worse language possible.
They say any publicity is good publicity for a movie when the cost of publicity is unimaginably high and the duo's comments have only helped the movie to keep the hype alive around Baahubali 2. In a way, Ram Gopal Varma and Kamaal R Khan have given good publicity to the movie at visibly free of cost!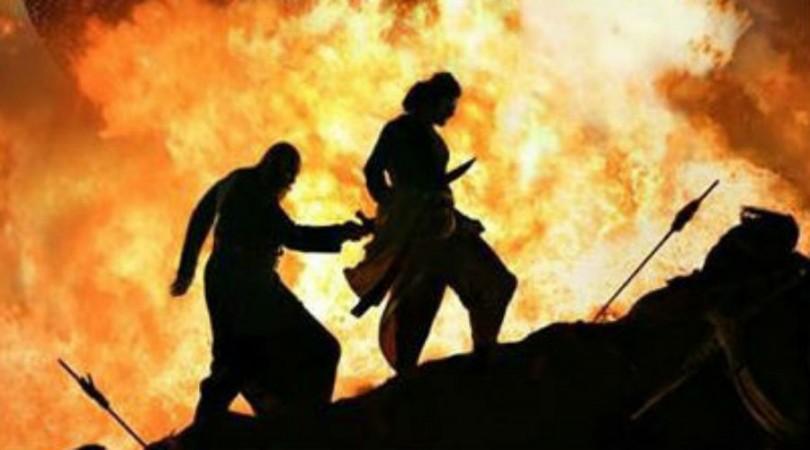 Baahubali 2 storm at Box Office
Meanwhile, Baahubali 2 has broken major box office records by becoming the first Indian movie to breach the Rs 1,000 crore mark. By the end of its 11th day, the movie has minted over Rs 1,160 crore.