Google's Android operating system is the largest mobile OS with 9 out of 10 smartphones sold running on it. This means, Google powers most, if not all of the world's smartphones and many of these Android smartphones come with a full suite of Google's apps like Gmail, YouTube, Google Drive, Duo etc pre-installed, but have you ever wondered how these apps exist on your smartphone by default? Well, Google pays smartphone makers to have them on their phones.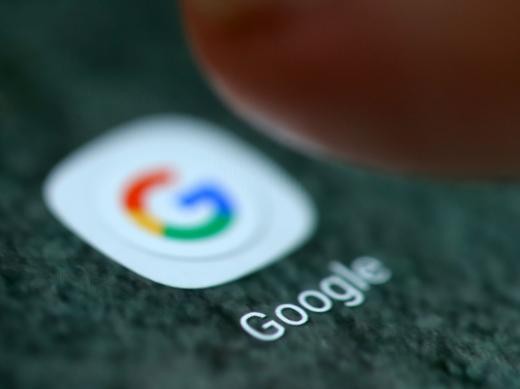 Last year, Google reportedly paid $7.2 billion to smartphone manufacturers just to have their devices come bundled with these apps. The Mountain View-based company pays Android smartphone makers to include features such as Google search bar placed on the home screen and for carrying pre-loaded Google apps like YouTube and Chrome. In fact, Google had also paid Apple close to $3 billion to be the default search engine for the built-in web searches on Safari.
Google shells out $19 billion every year for what it calls "traffic acquisition costs," and this cost has been increasing year by year. In 2012, the technology giant spent close to 7 percent of its total expenditure on traffic acquisition costs while it spent thrice the amount on the strategy four years later in 2016.
The reason for this increase in Google's spending can be attributed to the growing number of smartphone users since 2012. With growing smartphones, the searches through mobiles are also increasing, thereby making Google spend more just to get its apps on-board.
Google's deal with Apple to be the search engine for built-in web searches on Safari also results from the fact that Apple's iOS devices contribute to about 50 percent of Google's mobile search revenue.
But as part of the deal, Google would want Android smartphone manufacturers to install all of its apps onto their devices. For example, a company that manufactures Android smartphones would naturally want to add the Play Store onto its device, considering that it is the most populated app store in the world, but it will have to voluntarily agree to install other Google apps as well.