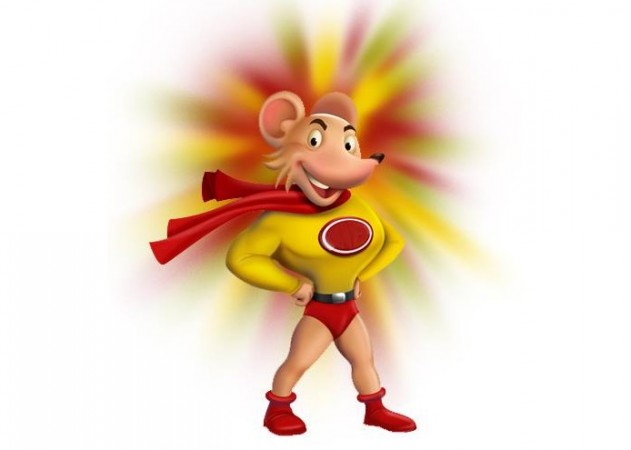 Dinkoism is a parody "religion" that has evolved on social networks by Keralites in 2008, who take a dig on other religious communities. But how serious can they be compared to the popular religions like Christianity, Hinduism, Islam or Buddhism?
Some people have taken it very seriously, as it is evident from the recent matrmonial ad that appeared in a popular daily. A Keralite named Rasmin, who is a Dinkoist, has made the headlines for publishing a matrimonial ad seeking a girl who is also a follower of the "religion." The ad, published recently in the popular Malayalam newspaper, Mathrubhumi, reads: "Dinkoist very handsom 29 Boy Mtech self employed nationality no bar. 8089935745." It is understood that the 29-year-old published it as he couldn't select Dinkoism among the religions in any matrimonial sites.
The unique ad went viral on social media after Rasmin shared it via his Facebook page. "It's not only hard to find a Dinkoist in matrimony, even in the entire country. Most sites don't even have an option called Dinkoist. So I got my ad in newspaper. I request all my friends and devout followers of Dinkan to help me find a Dinkoist. (Any nationality, including Pakistan) Max share! [sic]," he wrote on social media.
In Dinkoism, which has been established by rationalists to mock blind religious faith, people worship the fictional character Dinkan, a mouse, who is the native of the fictional forest, Pankila, featured in the children's magazine Balamangalam from 1983 to 2012. Dinkan has been "worshipped" by the rationalists as he has supernatural powers that he uses to save people in danger.
Check out the viral matrimonial ad here: