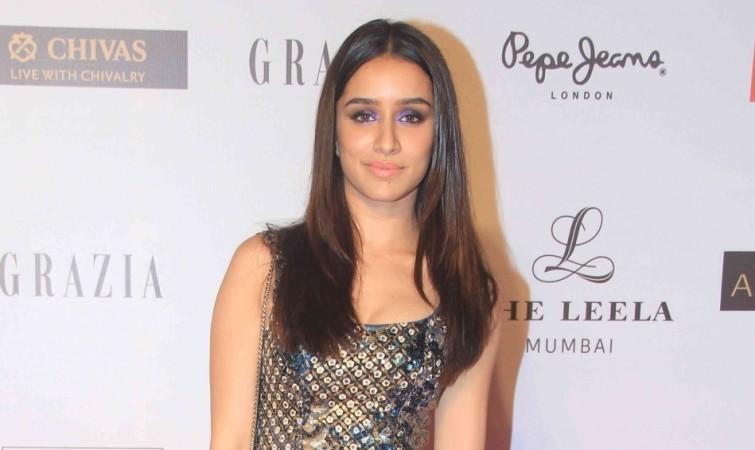 Bollywood actress Shraddha Kapoor is currently busy promoting Half Girlfriend along with co-star Arjun Kapoor. They were recently on The Kapil Sharma Show and one of the jokes cracked by a comedian seems to have hurt Shraddha's feelings.
The comedian is none other than Sumona Chakravarti. The show and the cast members have already been in the news for a long time and for wrong reasons. Now, Sumona has irked Shraddha and it has added fuel to the fire.
Shraddha is said to have become upset with the comedian when the latter made fun of Shakti Kapoor. When joking about the kind of boyfriend Kapil Sharma should and shouldn't be, Sumona took Shraddha's father's name (referring to the old Shakti Kapoor jokes).
It took Shraddha off-guard and she immediately gestured at Sumona, asking her what she meant by that. The comedian tactfully changed the topic but Shraddha wasn't pleased with this act. She seemed disinterested throughout Sumona's segment. However, Arjun couldn't control his laughter.

Meanwhile, Shraddha and Arjun will be seen in the romantic comedy movie, Half Girlfriend. It is based on Chetan Bhagat's book of the same name. The name of Arjun's character is Madhav Jha, while Shraddha will be seen as Riya Somani in Mohit Suri's movie. Half Girlfriend releases on May 19.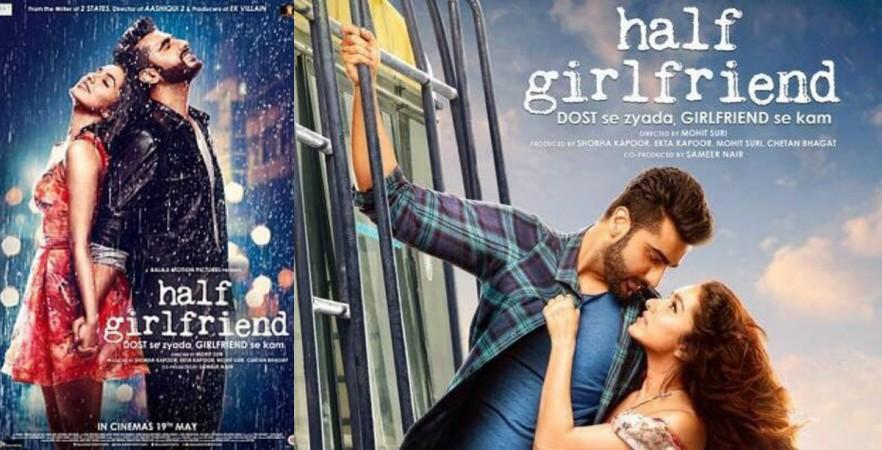 Watch the episode of The Kapil Sharma Show here: