It is obvious that Chinese companies, including Huawei, Xiaomi and OPPO are slowly beginning to dominate the world's smartphone market over the past few years but not many would have thought that it would overtake a firm as big as Apple. The impossible has happened with Huawei, which is known for its Honor devices, beating Apple's iPhone in terms of shipment this year.
Huawei's has shipped more than 100 million mobile phones in the last three quarters of 2017 from January to September, recording 19 percent year-on-year increase in shipment, according to China Daily. It has beaten Apple Inc. to become world's second largest vendor, only behind Samsung.
Also read: Huawei Mate 10 coming with Android 8.0 Oreo
Now, the question is whether the company can break its 2016 record of 140 million smartphone shipments. Well, having already touched the 100 million-mark in just three quarters, Huawei is likely to set a new smartphone shipment record.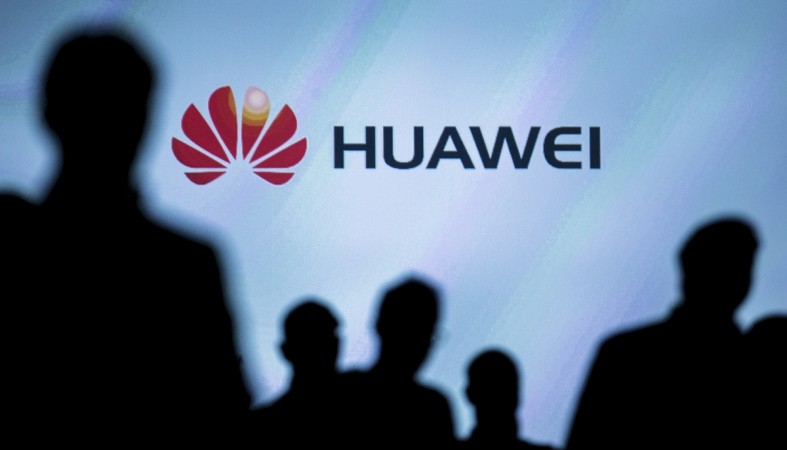 Yu Chengdong, CEO of Huawei's consumer business group, told China Daily that the company's operating revenue has increased by more than 30 percent (year-on-year) in the last three quarters. He went on to say that it would concentrate on medium and high-end handsets with global market in mind and improvement on brand image.
"With over 10,000 employees around the world working on research and development, we expect to win more high-end customers, as there is more profit in high-end sector," he told the daily.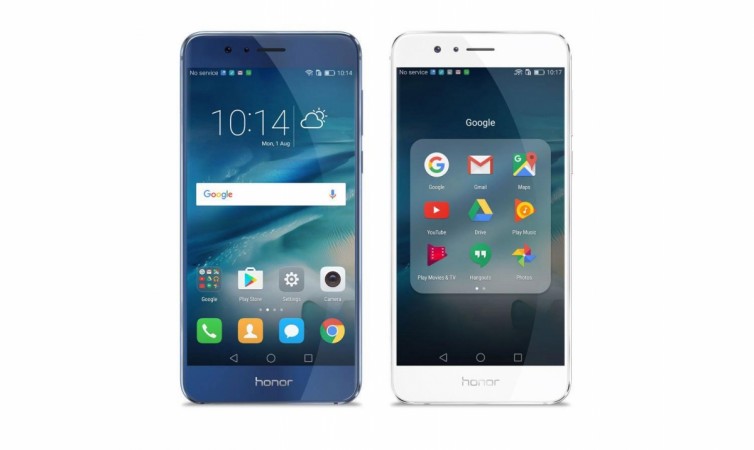 It may be mentioned that Huawei managed to ship millions of smartphones this year by releasing a series of handsets belonging to different price categories. About 42,300 retail partners around the globe also boosted the sales of the company's smartphones.