The war in Syria is approaching its third year and continues without an end in sight. The death toll surpassed 100,000 in June 2013 and reached 120,000 by September 2013, according to the United Nations report.
The Syrian uprising and the ongoing armed conflict in Syria, between forces loyal to the Ba'ath government and those seeking to oust it began on 15 March 2011 and the violence still grows unabated. But in the last three years, a lot has changed in the country. The places, which were once lined by sleepy tree boulevards has now been ruined completely.
The conflict has displaced 6.5 million Syrians and the UN report notes that 2.5 million are now refugees. The question now is, who is going to protect the monuments and countless years of history in Syria?
The exquisitely detailed mosques that once were the pride of the country have been fully or partially destroyed due to the war. Across Syria, the heritage sites that were built thousands of years ago are slowly getting buried in rubble.
Krak des Chevaliers or the Crusader castle in Syria, was once considered as the most important and well-preserved medieval castles in the world. The site was first inhabited in the 11th century by a settlement of Kurds; and as a result it was known as Hisn al Akrad, meaning the 'Castle of the Kurds.' But things changed in July 2013, when the Assad government forces, in its effort to attack the rebels bombarded the medieval castle. The castle sustained heavy damage and continues to be in a state of neglect.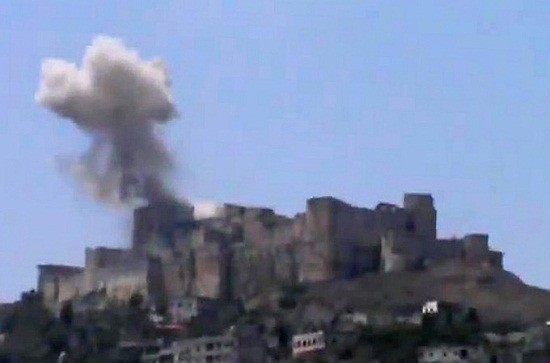 Syria has six UNESCO sites (World Heritage List), depicting at least 2,000 years of history. Now, all have been damaged. Here is the full list of heritage sites that were damaged during the Syrian Civil War.
Krak des Chevaliers
Archaeological Villages of Northern Syria
Bosra
Palmyra
Old city of Damascus
Medieval buildings in the Ancient City of Aleppo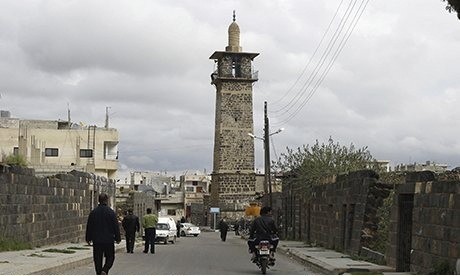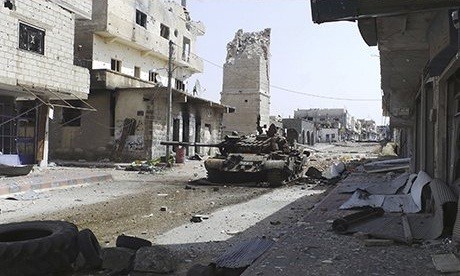 Al-Madina Souq in Aleppo, was once considered as the world's largest covered historic market. But during a gunfight, the market was destroyed and burnt down. Today, the place is desolated and neglected.