Everyone sells or disposes off their old and outdated gadgets like a hard disk or mobile phone after certain period of time. But the most important thing is that you need to ensure that the data is securely wiped out by a recognized data erasure software to avoid passing sensitive data to hackers and cybercriminals, warns a study.
A study shows that all hard disk drives available on second-hand marketplace sites contain a huge amount of confidential data whether its individuals or corporate.
The study by data migration solutions provider Stellar Data Recovery said, "Most consumers in India are unaware that data can be recovered from their legacy drives and mobiles and steps like formatting are not enough for ensuring data privacy."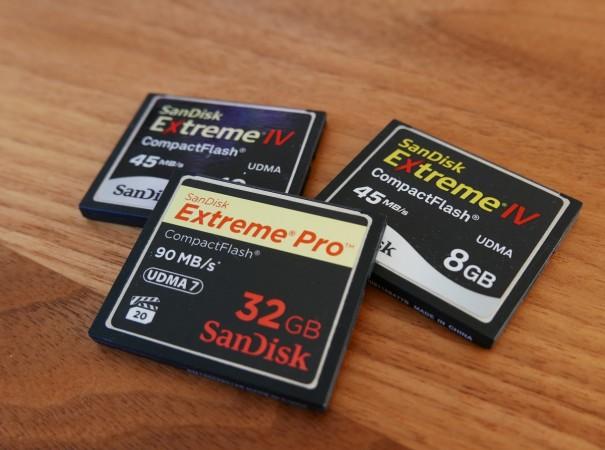 So, there is a lot of risk in terms of private and confidential data from these legacy devices being passed onto the buyer of such devices.
According to the First Post, "The study exposed the non-familiarity of the vast majority of Indians with data sanitisation methods, often referred to as data erasure methods or data wipe methods, wipe algorithms, and data wipe standards."
There are multiple hard disk drives which are purchased from major online platforms which facilitate buying and selling of second-hand products. And that same hard disk contains sensitive and high-risk data which can be uncovered in all the cases.
The researchers found that the majority of the drives purchased for the study were formatted but not wiped using any correct method.
If you will run 'Do It Yourself' data recovery software which is easily available online, you can actually recover a huge amount of data in a short period. Researchers found one such hard disk drive, with comprehensive business details of an automotive showroom, which includes monthly sales, historical sales records, pricing list, feedback forms and complete customer information comprising names, addresses and contact numbers.
Erasing data using regulatory compliant software is a recommendable technique over physically destroying the storage media, said Stellar Data Recovery.