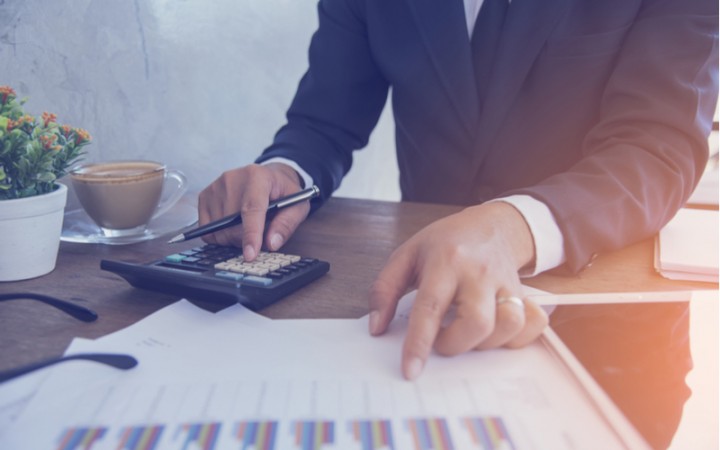 Imagine that you want to buy a car. You don't directly go to the showroom and pick out the first car in the line. You do a bit of research, draw out a budget, find out what model you want, and then visit the showroom. It is the same case with a personal loan. You can choose from several personal loan options directly on your computer. But, that does not mean that you pick out the first option that you see. You should be aware of some aspects before you take a Personal Loan .
Here are Five Important Things You Should Know:
1) Different rates of interest
Many financial institutions offer personal loans. The rates of interest on loans differ from one company to another. So, to get the best loan available, it is necessary that you compare among them. Find out which loan is most suitable for your needs and offers the best interest rate. For instance, Bajaj Finserv, one of India's most diversified Non-Banking Financial Companies (NBFCs), offers personal loans and flexi-loans at the most attractive interest rates.
2) Eligibility criteria
A personal loan is an unsecured loan. This means that you don't need to produce collateral to get the loan. As a result, lending institutions have certain criteria for loan eligibility. For example, to be eligible for a personal loan from Bajaj Finserv, you need to be a salaried professional between 25 and 58 years of age.
Many companies also offer a loan eligibility calculator to help you check your eligibility for a loan. You just need to input your date of birth, your current city of residence, net salary, and details of any ongoing loans. When you hit the 'Enter' button, the calculator tells you the loan amount for which you are eligible.
3) The EMI Payments
It is very important to find out how much EMI you would have to pay. You don't want to take a loan and then realise that the EMI is too high for your budget. Companies like Bajaj Finserv offer online EMI calculators. These let you calculate exactly how much EMI you would pay each month. This way, you can find out key details like how much of your monthly payments go towards interest payment and principal payments.
4) Miscellaneous Costs
Never sign on the dotted line for a personal loan before finding out all its incumbent costs. This can prove quite costly when you start repaying the loan. For instance, there can be several charges. These could be processing fees, prepayment charges, annual maintenance charges, and late payment charges. For example, if you plan to foreclose your loan, you may have to pay a charge. Find out about all the other costs in advance to be on the safe side.
5) Credit History
People often ignore this step, but it is very important. You must know your personal credit score before seeking a personal loan. Make sure that you have paid off all your old loans. A loan payment default can reflect very badly on your credit report. A high credit score could not only make the approval process much faster, it could also help you gain attractive interest rate options.
Always keep the above five points in mind before you seek a personal loan. Remember, it's always better to be prepared than to be taken surprise. A little extra knowledge never hurt anyone.
Also Read: Best Personal Loan Provider in India