The US government was caught in a foot-in-mouth moment, when a senior State Department official was allegedly heard saying "F*** the EU". There are comments politicians and diplomats should never make in public, and "F*** the EU" is certainly one.
US Assistant Secretary of State for Europe, Victoria Nuland, allegedly used the expletive in a recent phone call with US ambassador to Kiev, Geoffrey Pyatt, while discussing a deal to end the crisis in Ukraine. The issue is fast escalating into a diplomatic crisis and has left US in a very embarrassing position.
This video, titled 'Maidan puppets' - a reference to Independence Square in Ukraine's capital, was uploaded by an anonymous user and is over four-minute long.
Watch the video here:
This, however, would not be the first time that a senior politician or bureaucrat is facing embarrassing public scrutiny for their choice of words. The 'hall of shame' for making hilariously embarrassing public comments is topped by none other than former US President George H. W. Bush, and of course, he is closely followed by current Vice President Joe Biden.
Here are five embarrassing comments made by politicians in public:
1. George H. W. Bush
Senior Bush, while campaigning to succeed Ronald Reagan, said: "For seven and a half years I've worked alongside President Reagan. We've had triumphs. Made some mistakes. We've had some sex… uh… setbacks."
Now, that was some honest revelation.
2. Charles De Gaulle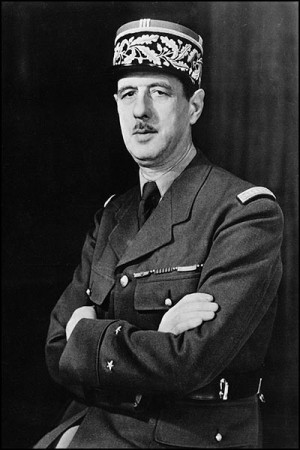 "China is a big country with a lot of Chinese people living there" - this great observation was made by a former French President Charles De Gaulle.
Thank you so much Mr President, for making us aware that China is inhabited by the Chinese.
3. Richard Nixon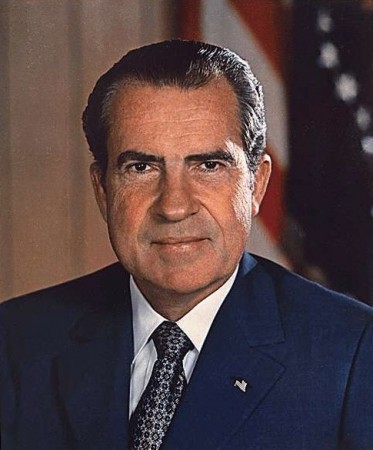 In all probability, President Richard Nixon did not agree with Charles De Gaulle - the former French President, infamous for his 'China' comment.
During the funeral service of De Gaulle, Nixon said: "This is a great day for France"
4. Lula
"This city is so beautiful and clean, it doesn't even seem like we're in Africa," former Brazil President Lula observed, while he visted a city in the Southeast African nation Mozambique.
5. Joe Biden
"I promise you, the president [Obama] has a big stick. I promise you," Vice President Joe Biden said while speaking about President Barack Obama.
This should be noted as the biggest fail moment of them all, as Biden was attempting a retake on the famous quote "Speak softly and carry a big stick" by President Theodore Roosevelt. Roosevelt would certainly not have been thrilled to hear Biden's version for sure.