An 18-year-old woman from Saudi Arabia has been detained at Bangkok's Suvarnabhumi Airport and fears that she will be killed if she is deported home. She was reportedly held at the airport at the request of Saudi officials who want to stop her from fleeing to Australia.
The woman, identified as Rahaf Mohammed al-Qunun, tweeted about her detention and fears from the airport on Sunday, January 6, and said that she had managed to flee while in Kuwait with her family. Unlike Saudi Arabia, women in Kuwait do not need a male guardian's permission to depart the nation.
She said her passport had been confiscated when she arrived at Bangkok even though she had a visa to Australia. al-Qunun also posted a video from the airport, in which she said that she was stopped at the airport and then tweeted an image of her passport.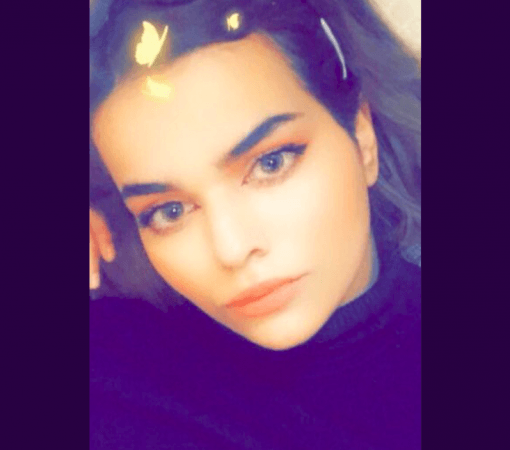 "I'm the girl who run away from Kuwait to Thailand. I'm in real danger because the Saudi embassy trying to forcing me to go back to Saudi Arabia, while I'm at the airport waiting for my second flight." she wrote. The woman revealed that she wanted to seek a refugee status in "any country that would protect me from getting harmed or killed due to leaving my religion and torture from my family."
"I cannot flee the airport, I've tried but couldn't. There's a security guard watching me," she said in the video.
Speaking to the Daily Mail, Qunan said that her family is extremely angry and would kill her. "I am scared. My brother told me that he's waiting with some Saudi men. They will take me to Saudi Arabia and my father will kill me, because he is so angry," she added.
"He will kill me. My family do this. I know them. They kept telling me they will kill me if I do something wrong - they say that since I was a child."
Will Thailand deport Qunan?
Thailand is known to deport refugees to countries such as China, Pakistan and it was being said that Qunan too would be sent back to her home country.
However, after Qunan's post appeared online, the Human Rights Watch has asked the Thai government to grant sanctuary to the woman, as she may be at a "serious risk" if she is deported. It also said that she needed no visa as she had not applied to enter Thailand.
The charity has also urged the Thai government to let Qunan approach the UNHCR office in Bangkok to make a refugee claim.
Speaking of the case, Human Rights Watch Asia deputy director Phil Robertson told the Daily Mail thus: "As far as we can tell, her father is a prominent government official, I expect he's going to be very very harsh. Certainly he's senior enough to do whatever he wants to his daughter and nobody is going to raise a finger against him.
"There's a long history of what they call 'honour violence.'
I think she's at serious risk. We've been pressing the UN to get in there. They need to go to the airport."