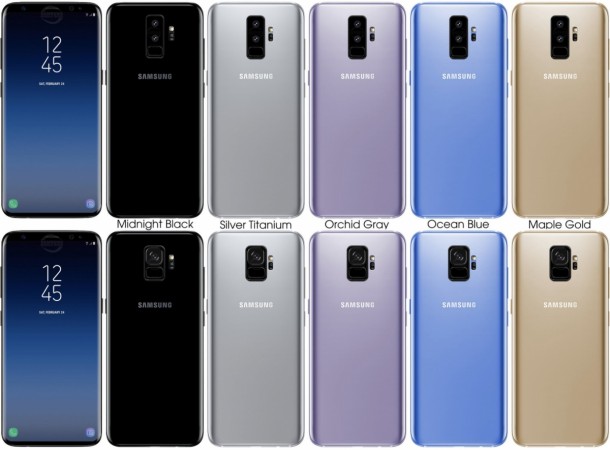 Rumours are rife that the upcoming Samsung Galaxy S9 and Galaxy S9+ could feature a differently-placed fingerprint sensor and a screen to body ratio of as much as 90 percent. Based on these rumours and various other leaks, a set of renders of both versions of the Galaxy S9 have revealed what the final design of the devices could look like.
The existing Samsung Galaxy S8 and Galaxy S8+ feature the fingerprint scanner right next to the camera lens. The awkward position of the sensor created a problem when users need to reach across the camera lens to use it, risking smudges.
The renders, created by SamsungMobile.News, show that Samsung will apparently place the fingerprint sensor underneath the single lens on the Galaxy S9, and under the vertically-arranged dual camera lenses on the Galaxy S9+.
The alleged Samsung Galaxy S8 and Galaxy S8+ renders also show different colour options for the back of both models, including Midnight Black, Silver Titanium, Orchid Gray, Ocean Blue and Maple Gold.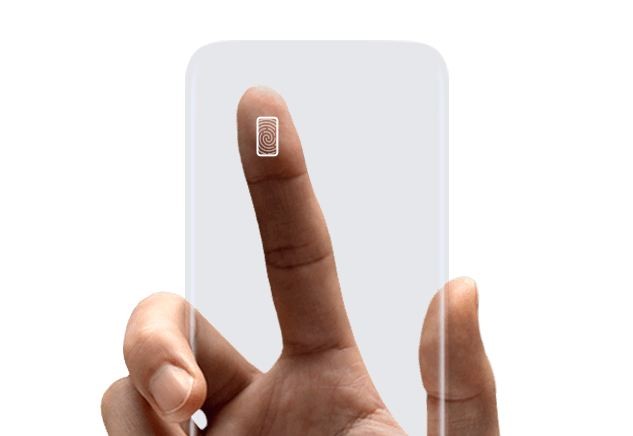 Rumours have it that the Samsung Galaxy S9 could come with a 5.8-inch QHD+ Super AMOLED screen and a 3,100 mAh battery while the Galaxy S9+ will feature a similar display with an increased size of 6.2 inches and a slightly larger 3,600 mAh battery.
Other speculated specs of the Galaxy S9 include 4 or 6GB of RAM, 64 or 128GB of internal storage, a 12MP rear camera with f/2.4 aperture, 8MP front-facing camera, iris scanner and a fingerprint sensor.
The global version of the Galaxy S9 could feature Samsung's new Exynos 9 Series 9810 processor while the US-specific model will likely be powered by the Snapdragon 845 processor.
When it comes to the launch, Samsung is highly expected to unveil the new phones in an around the 2018 Mobile World Congress (MWC) trade show in Barcelona, which is scheduled to kick off on February 26.