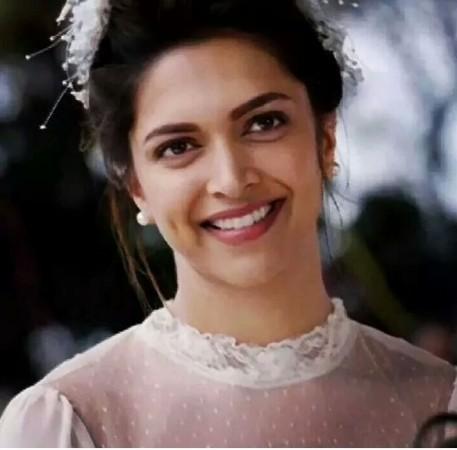 Deepika Padukone recently featured in an ad of Britannia Good Day biscuit, which is a part of a campaign titled "Smile more for a good day." The ad shows the gorgeous actress urging others to smile and be happy always.
However, in real life, there are a number of specific things that bring out that dimpled smile on Deepika's face instantly. Here is the list as per a statement.
Filter coffee: Deepika is very fond of filter coffee and it happens to be an instant fix for the actress.
Rassam: Hailing from South India, Rassam tops the list of her favourite foods. It has been a top priority food for her since childhood.
Kids: Deepika likes being in the company of children very much. It can be understood from the fact that she has been featuring in a few ads with kids of late.
Songs: Apart from being a stress buster, there are some songs that quickly bring a smile on to Deepika's face.
Diwali: Diwali happens to be her favourite festival and she always tries to spend this time with her family.
White roses: Deepika loves white roses and gifting those is one sure shot way to her heart.