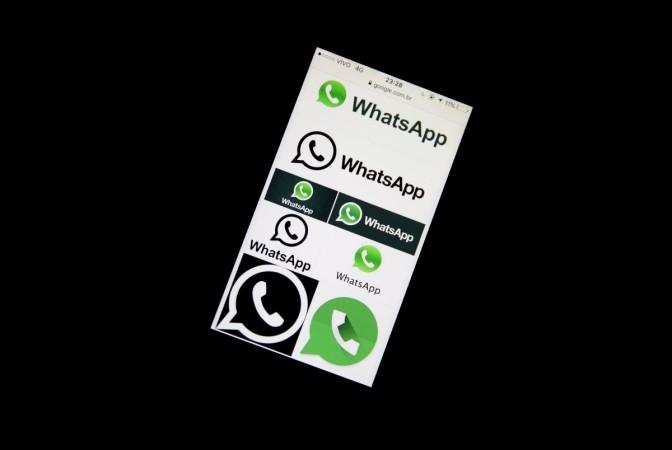 There are more than a billion users on WhatsApp, and the numbers are only increasing. The Facebook-owned instant messaging app's consistency in improving the overall user experience makes it easier for its users to stick to the platform. Following series of changes, WhatsApp welcomed a new change that makes perfect sense for screen-tapping users who are always so busy catching up with friends and family using the app.
WhatsApp recently updated its app and welcomed a changed UI for the chats. Previously, users had a slightly different chat interface, and compared to that, the new one seems more user friendly. Once you open the chat, the top green bar now shows dedicated buttons for video and voice calls along with three vertical dots for more options.
With a single tap, users can either make a voice or a video call. Previously, users had to tap the call, select voice or video call from there. Clearly, placing these individual options on the top makes sense as it is not used often.

Towards the bottom, where users actually type a message, WhatsApp has added the option to include attachments and a button to access the camera. The voice note recorder takes a separate spot at the bottom right corner.

With these changes, WhatsApp chat UI looks more organized and makes it easy to chat, send attachments, capture a photo and do more. The calling part has been shifted to the top so users can access it easily whenever they need.
In other news, WhatsApp is testing a new feature that allows users to "Pin" important chats to the top. Once pinned, users will see that particular chat appear at the top of the chat list regardless of other conversation timings, which will then be placed below the pinned chat. It is still a part of beta, which users can download from APK Mirror.