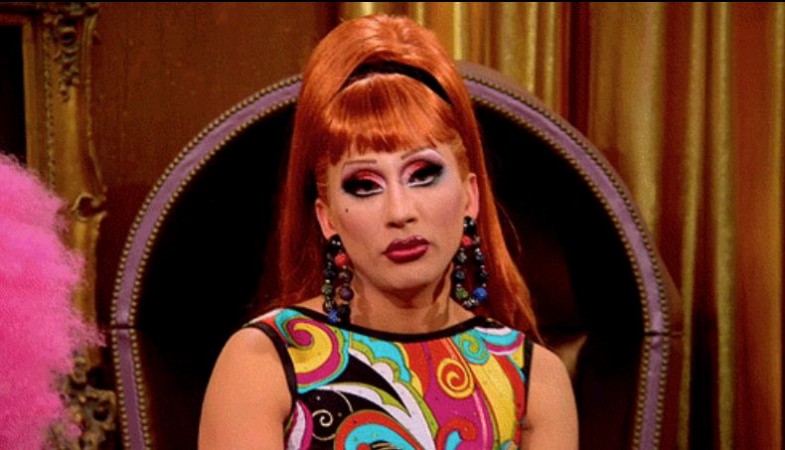 All over the world, people have been celebrating LGBT Pride Month this June with floats, parades and other activities. While most of us have been spreading the importance of equality and acceptance of gender minorities, an unidentified cisgendered, straight Twitter user tried to make #HeterosexualPrideDay a thing.
Anyone with even a little knowledge about the struggles that the lesbian, gay, bisexual, transgender and other minority communities face even today, will realise how ridiculous the hashtag sounds. Everyone has a right to be proud of who they are, but what exactly are heterosexuals trying to celebrate as the LGBT community honours the Stonewall riots of 1969? The answer is nothing.
Trent Owers: Why is #Heterosexualprideday trending? Why not start trending #WhitePride while you're at it?
♡Tris♡:If #HeterosexualPrideDay is a thing, let's go ahead & have white history month & all lives matter since yall wanna be oppressed so bad.
The supporters of the day, however, feel they are being unjustly judged. Let us break the whole situation down with the help of "RuPaul's Drag Race" star Bianca del Rio to understand the situation better.
A supporter of Heterosexual Pride Day says, "Literally why is everyone so offended by #heterosexualprideday ? Like is everyone else allowed to have pride except for straight peoplesmh... So apparently being homophobic is wrong but being heterophobic is completely fine? #heterosexualprideday."
Aye who wanna come block the streets and main arteries of DC tomorrow for #HeterosexualPrideDay and have a parade? We deserve it!!

— King Kofi (@trackinBlackKev) June 29, 2016
For gays being oppressed, they sure are acting oppressive toward straights tonight.#HeterosexualPrideDay — Sam. (@_JackNForTweets) June 29, 2016
Okay fine, we will use words. Find out why Heterosexual Pride Day is a ridiculous, made-up non-day, from an heterosexual human being's point of view:
Pride days arent just fun little things to have, they are important to communities that are discriminated against, and we aren't one of them

— ✨ (@feminizza) June 29, 2016