The tragic suicide of designer Kate Spade has shocked the glamour world. She has hanged herself with a scarf tied to a doorknob. The death has once again raised questions about the mental pressure that these celebrities face every day.
Celebrity suicides have become quite a common occurrence across the glitz world. Early this year, Swedish musician Avicii committed suicide via self-inflicted injuries. Reportedly, he had died of blood loss after cutting himself with broken glass from a wine bottle.
The celebrity designer was known for her intelligent use of colours sidelining old formulae and creating an individual style of her own. According to reports, Kate too was suffering from mental health problems and had been taking treatment for bipolar disorder for the past few years.
Here we take a look at five celebrities who have been diagnosed with bipolar disorder and has never shied away from creating awareness on the mental health condition.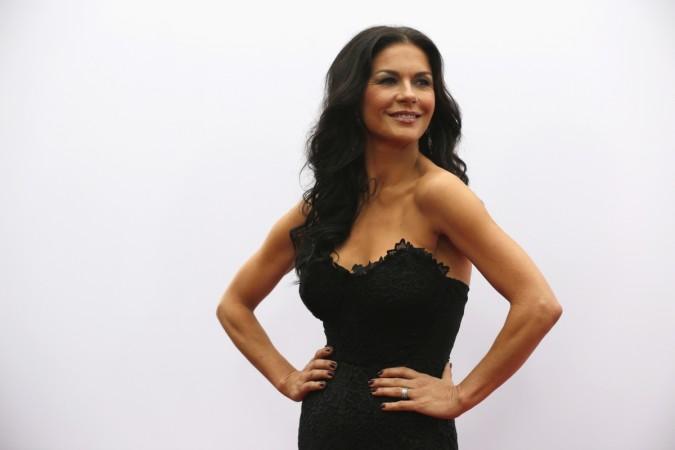 Catherine Zeta Jones
In 2011, a tabloid reported that Oscar-winning actress Catherine Zeta Jones is taking extensive treatment for the bipolar condition. Later, the actress too clarified about her condition via statement. Since then the actress has been open about her mental health—which involves periods of excessive energy and extreme depression—to create awareness among people. She has been widely appreciated for her openness about mental illness which is still considered a taboo.
In a 2013 interview to Telegraph, she was quoted, "I never wanted to be as open about it as I was. But when it did come to light, I know I'm not the only person who suffers with it or has to deal with it on a day-to-day basis. So if I've helped anybody by discussing bipolar or depression, that's great."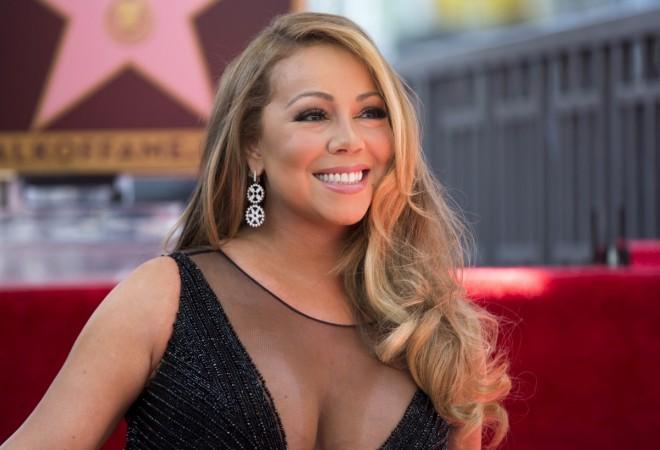 Mariah Carey
The pop queen was diagnosed with bipolar disorder in 2001 after she was admitted to hospital for mental illness. However, the superstar singer-songwriter opened up about her battle early this year in an exclusive interview to People. The star revealed that for a long time she thought she was suffering from a severe sleep disorder and has "lived in denial and isolation and in constant fear someone would expose the illness." However, the sensational singer is quite confident about winning the battle with the support of her family and close friends.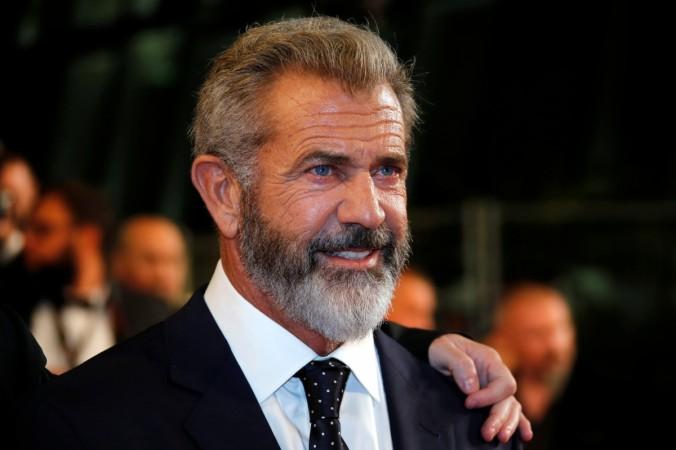 Mel Gibson
In 2010, actor-director Mel Gibson came under the radar after two audio tapes of the Hollywood star threatening his ex-girlfriend using profane language leaked online. However, that was not the first time Gibson was scrutinised for behavioural problems. In 2006, he was seen abusing a police officer after the former was booked for drunken drive. Gibson first admitted about his bipolar condition in a 2008 documentary and also clarified that his extreme behaviours are a result of his illness. It is still not clear whether the star is undergoing any extensive treatment for his condition, however, the documentary has helped in raising awareness on the less-spoken disorder.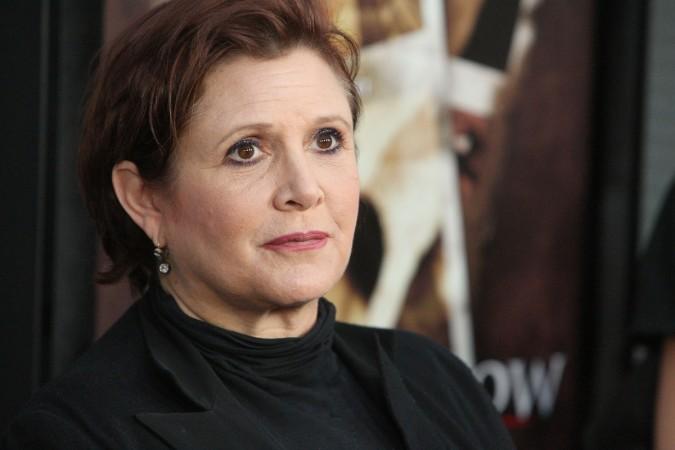 Carrie Fisher
Late Star Wars actress Carrie Fisher, who passed away in 2016 after suffering a massive cardiac arrest, became an outspoken mental health advocate after she was diagnosed with bipolar disorder. She even received an Annual Outstanding Lifetime Achievement Award in Cultural Humanism from Harvard in 2016 for raising awareness on mental health conditions. She has never shied away from sharing her experience with bipolar disorder and even opened up about her chemical imbalances. Carrie also wrote advise columns in newspapers to create awareness and help people battle with the disorder.
Russell Brand
British comedian-actor Rusell Brand is an active advocate of bipolar disorder and he has even centred his persona around raising awareness on this entail condition. The star has been diagnosed with the disorder since childhood and is always appreciated for his openness on the condition.
Bipolar or manic depression is a condition where severe inconsistent or elevated mood swings occur causing unusual shifts in mood, energy, activity levels, and the ability to carry out day-to-day tasks. Though the cause is still unknown, the diagnosis includes a combination of medications and psychotherapy.