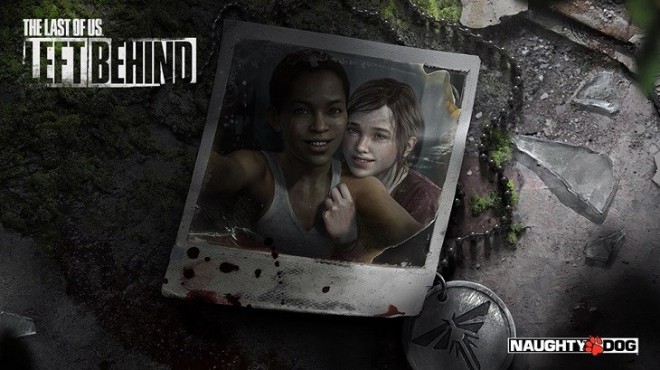 The first downloadable content (DLC) titled Left Behind for The Last of Us from Naughty Dog has gotten a video trailer.
The just over a minute trailer shows Riley Able calling out Ellie as these teenagers are happy looking at the brightly lit merry-go-round at a doomed theme park. Riley has appeared in The Last of Us: American Dreams comic series from Dark Horse, where it is explained how both the teenagers met and the DLC will look into their friendship, Polygon reported.
The new DLC takes place when Ellie attends the military boarding school in the Boston quarantine zone, before she met Joel and the events of the main campaign of The Last of Us unfurled.
The character of Riley is playable in the Left Behind DLC and she will be joined by Riley. "Joining Ellie on this new adventure is Riley, her best friend and also a mentor of sorts at the military boarding school. Just as The Last of Us focused on the bond between Ellie and Joel, Left Behind explores the bond between Ellie and Riley through a series of events that will forever change both of their lives," read a post on PlayStation Blog.
It was confirmed by Neil Druckmann, creative director in July that there was a DLC incoming, but nothing much about it had been released until now. He had said, "We're playing with some ideas, but no direction has been set yet for the next game."
The DLC will be a part of The Last of Us Season Pass and its pre-ordering will begin from 19 November and will be costing $14.99.
The Last of Us is a PlayStation exclusive video game and Left Behind will be releasing early 2014.
(YouTube Courtesy: PlayStation)