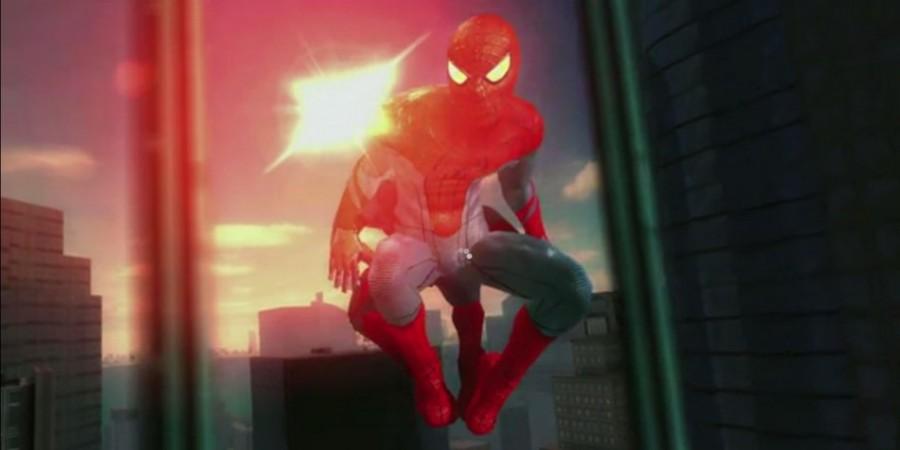 Fourth instalment of Spiderman franchise, The Amazing Spider-Man Man, which hit the theatres this Friday, is now available on Androids and iOS stores for users to provide the thrill of slinging and taking down the super-powerful enemies to save the world.
Mobile phone game developer Gameloft along with the prouder of the movie Marvel has launched the Amazing Spider-Man game version for Android and iOS phone users, which could be downloaded from Apple's iTunes and Google's Play store. [Game downloads links: iOS and Android]
The users can play through the movie storyline as Spider-Man faces off against the Lizard and rampaging gangs. Web-sling and can crawl their way through an open, fully 3D New York while using their amazing skills to save the city in the game.

Players of Amazing Spiderman can fight the Lizard and his minions to put a stop to his dark schemes.
One can also play the Amazing Spider-Man through more than 25 immersive missions inspired by the upcoming movie's storyline. Climb, jump and web-sling from building to building for an aerial thrill like never before!
It has become a trend to release video games based on super-hero films or action films before the actual movie hits the theatre, in order to grab the much-needed attention from the audience.
This is a new marketing technique executed by film producers to promote their upcoming movies. However, this strategy, which has so far been popular in Hollywood, has slowly started attracting Indian film makers too.
Gameloft has worked with several production houses in the past to deliver movie story in game version for the mobile phone users. Lately, the famous mobile phone developer (Gameloft) created Men In Black 3 (MIB 3) game application for Apple stores and Google play stores.
The MIB 3 production house roped in Gameloft to create the video-game version of the third instalment of aliens-oriented action-comedy flick, Men In Black (MIB) franchise.