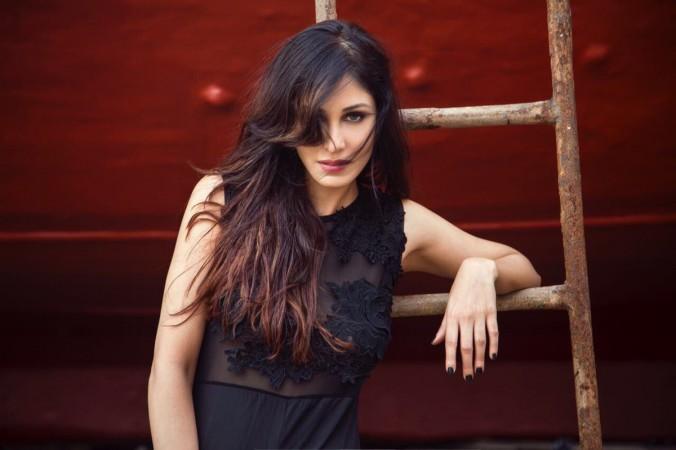 Former Miss India Pooja Chopra got the biggest shock of her life when she reportedly received pictures of her boyfriend sleeping with one of his ex-girlfriends recently.
According to SpotboyE, the actress received some photos that showed her beau in a compromising situation with his ex-girlfriend. The report stated that the man's ex-lover visited his house, and somehow he got carried away in a tipsy state, and the two ended up making love.
However, what is most shocking is that it is the ex-girlfriend herself who took and sent the pictures to Pooja, the report claimed. The girl reportedly did it deliberately to avenge her breakup with the man.
What followed next is quite predictable. Pooja just called her boyfriend and broke all ties with him. The report added that this piece of information came from a source close to Pooja's boyfriend, who has apparently become an 'ex' after the incident.
While Pooja called it quits after being cheated upon, the man also is in a depressed state of mind for losing her, the report added.
Pooja, who was seen in the movie Commando starring Vidyut Jammwal, will next be seen in Sidharth Malhotra's Aiyaary.
Directed by Neeraj Pandey, the film is a crime drama that also features Manoj Bajpayee in a key role.
After winning the Femina Miss India title in 2009, Pooja's Bollywood career has not been very promising.
Apart from Commando, she could not bag a big project till now.
Although Aiyaary is a fairly big film, Pooja does not have a lead role in it.
The film is slated to be released on January 26, and will have a box office clash with Akshay Kumar's Padman.