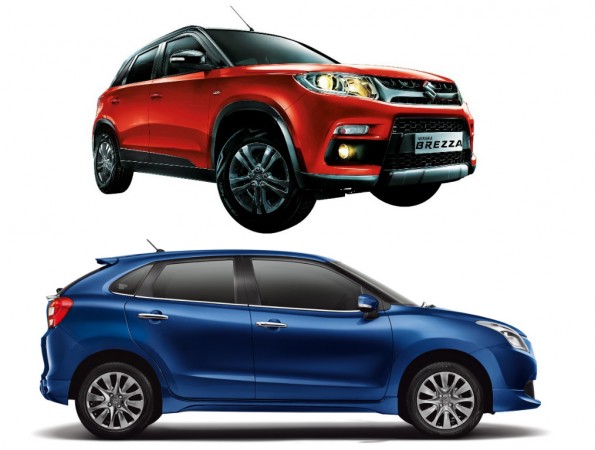 Picture this. You have been craving to drive away Maruti Suzuki Vitara Brezza or Baleno for that matter, but the prospects of a prolonged waiting period holds you back. Well, it looks like you may not have to put your patience to test any more.
If emerging reports are to be believed, the disgusting waiting period for these popular models could soon be scaled down. Maruti Suzuki, the country's leading carmaker, is poised to increase the production of the Baleno at its Hansalpur plant in Gujarat.
Additional shifts at the company' Gujarat plant will, in all probability, help reduce to a large extent the waiting period of Baleno that has seen an ever increasing demand. Maruti's Guajarat plant has been making the Baleno, while Vitara Brezza is being made at the company's Gurgaon plant.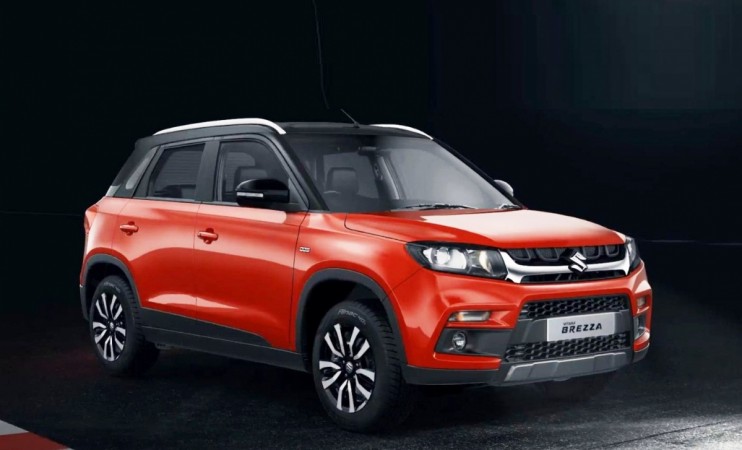 A ramp-up of the production of Baleno will also have an impact on Maruti's Gurgaon and Manesar plants since the company will be able to accommodate new models in the production line-up.
Both the Baleno and the Vitara Brezza have seen rising demand in the domestic market following their successful launch. This in turn resulted in prolonged waiting period. The premium hatchback and the compact SUV continue to command a consistent waiting period of nearly five months, even though it was launched in the country several months back.
The Vitara Brezza completed 18 months in India and has sold over 1.75 lakh units with average sales of 9,000 units per month. In August alone, the compact SUV recorded bookings of 25,871 units, its best sales so far in a single month.
On the other hand, the Baleno, the premium hatchback sold through Nexa dealerships clocked 2 lakh units of sales by August. Maruti Suzuki also sells a more powerful version of the hatchback -- Baleno RS – through its Nexa line-up.