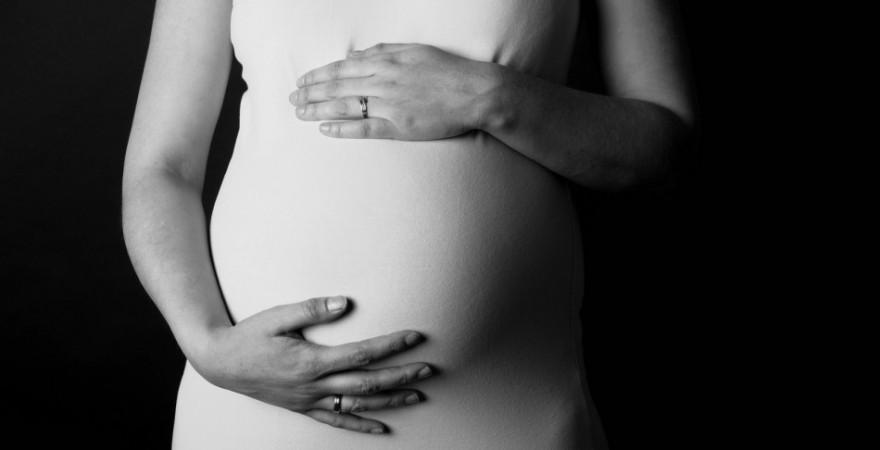 The Texas Department of State Health Services have come up with new controversial rules in the United States state which require the fetal remains to be buried or cremated after the abortion process.
Reports state that after months of debate, the new abortion rules will come into effect by the end of this month. The debate over the issue was almost evenly split where 31 groups were in favour of the fetal burial law and some 26 other groups were against it.
While the Governor of Texas Greg Abbott welcomed the rule saying that the process will "give voice to the unborn", many critics have said that the new rules are an attempt to financially burden and shame the women who undergo abortions.
Reports state that after the high court negated a Texas law restricting abortions, the pro-life state officials hurried to formulate the new rules which would in a way deter women from opting for abortions. However, the officials have said that the new abortion rules have been formulated to curb the spread of communicable diseases. According to reports, more than 12 states in have similar laws for fetal remains in America.
"Human life is not a commodity or an inconvenience. It is our most basic right. Without it, we have no other rights. I believe it is imperative to establish higher standards that reflect our respect for the sanctity of life. This is why Texas will require clinics or hospitals to bury or cremate human or fetal remains," the Texas governor in a fundraising email had said.
The high court in July had ruled in favour of Whole Woman's Health in the Woman's Health v. Hellerstedt case. The court's ruling had scrapped the abortion "clinic shutdown" law in Texas, ruing in favour of abortions.
The pro-choice activists however questioned the timings of the rule introduced by the state government considering Justice Stephen Breyer, just days ago, had written in the Whole Women's Health ruling that the Texas fetal burial law cured "no significant health-related problem".