Israel has been witnessing massive protests for the last few days after multinational pharmaceutical company Teva Pharmaceuticals Industries Limited announced that it would lay off about 14,000 employees worldwide, of which around 1,700 would be in its home country. Due to the upheaval, PM Benjamin Netanyahu had told the workers' union that he would speak to Teva and discuss the issue.
While the workers expected that Natanyahu's discussion with Teva would bring some positive results, the firm has stated that the job cuts are unavoidable and the company needs to go ahead with its decision of shutting down plants in Jerusalem. CEO Kare Schultz is said to have refused to change Teva's decision and explained that these layoffs were a must as the company was facing a heavy debt load.
"Unfortunately, Teva is unable to consent to the request of the prime minister and ministers and avoid the closure of the plant in Jerusalem," Schultz said in a statement after the meeting, according to the Jerusalem Post. "The company will continue in the phased closure of the plant... These measures are painful, but absolutely vital."
Now, the plants and offices of Teva will be shuttered by the end of 2019 and a few other facilities may also be closed or sold.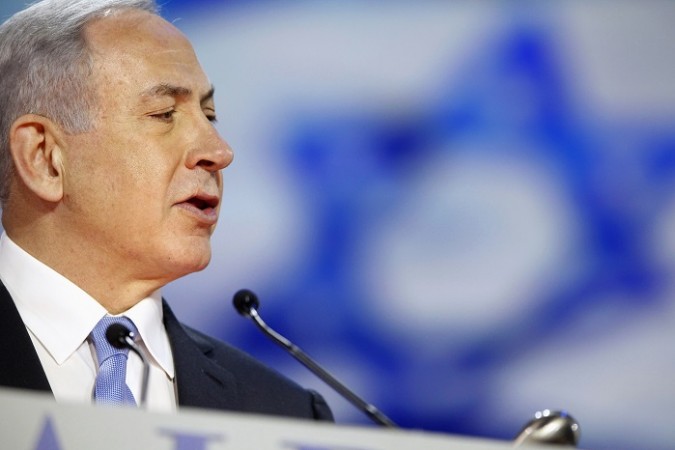 Amid these protests, Schultz has clarified that the pharmaceutical company does not plan to shift its headquarters to another country and will remain in Israel.
"I am committed to maintaining a strong presence of R&D, as well as preserving most of our existing manufacturing in Israel in the future," Schultz said. "In order for Teva to remain an Israeli company and continue to prosper in Israel, and to continue with our significant contribution to the Israeli economy, we must first and foremost save our company."
Speaking of the employees who would be asked to leave, the CEO said that Teva would help them find alternative jobs and also aid them with the required training. Meanwhile, the company itself will incur about $700 million in severance pays and other costs.
Hundreds of employees of Teva have been protesting these job cuts and blocked the roads leading up to the Finance Ministry office in Jerusalem on Monday when representatives of the firm met ministry officials. After the meeting, Avi Nissenkorn, head of an organisation representing workers ordered that all operations at Teva sites in Israel be suspended on Tuesday.
He also asked the employees to hold protest rallies in front of PM Benjamin Netanyahu's office, reported Reuters. Teva is said to be making this move after a series of failed investments in other countries and employees believe they should not bear the brunt of these failures.
Nissenkorn said "job cuts were a last resort" and asked the government to make sure that workers were not affected and Teva's plants remained in Israel.
Teva workers have even threatened to blow up the pharmaceutical company's plant in Jerusalem if the organisation sticks to its layoff decision. "Our factory is a ticking bomb, we have a stockpile of explosive and poisonous materials — the whole country should be on alert," Itzik Ben Simon, chairman of the workers union at the Teva tablets factory in Jerusalem, told Hadashot news.
"If the decision is eventually made by [Prime Minister Benjamin] Netanyahu and by the finance minister [to close the factory] we will cross red lines. If they try to save NIS 20 million, the blowing up of the Teva factory will cost around $220 million," he added.