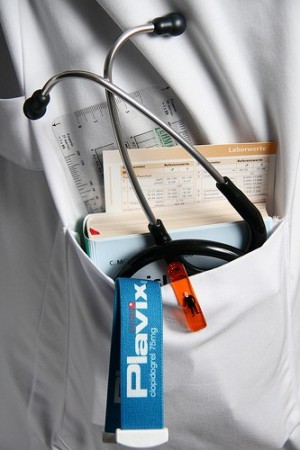 Men undergoing testosterone therapy can be at higher risk of developing serious heart problems, researchers warn.
Testosterone is a hormone basically produced by the testicles. It is also produced in women. A decline in testosterone can affect sexual life. People opt for the therapy to treat their sexual dysfunction like reduced sexual desire or difficulties in achieving orgasm. It is also used to treat hot flashes in women.
According to health experts, testosterone therapy can help increase bone mass, improve libido, mood and energy levels, boost memory and concentration.
The treatment involves administering the hormone testosterone via injection, gel, pill, implant or patch. Experts always recommend people to first take doctor's advice before undergoing the therapy as it is associated with some side effects like acne, breast enlargement, reduction in the size of the testicular and infertility.
For the study, researchers compared 1,223 testosterone therapy patients with 7,489 men who never used the therapy. They found that the therapy increased risk of strokes, heart attacks or death. One in four men from the testosterone group developed these deadly conditions or lost their lives compared to one in five in the control group.
The study published in the Journal of the American Medical Association cited a 29 percent increased risk of cardiovascular risk in men who take the testosterone therapy. "We do not know if this risk extends to men who are taking testosterone for 'low T syndrome' or younger men taking it for physical enhancement, as there is a lack of long term safety data of testosterone therapy in men," Anne Cappola, associate professor of Medicine in the Division of Endocrinology, Diabetes, and Metabolism in the Perelman School of Medicine at the University of Pennsylvania, said in a news release.
"But the men who were taking testosterone in this study were slightly healthier to begin with, and surprisingly had a higher risk of catastrophic events," she added.
To gtaher more evidence on the risks of taking testosterone therapy, the researchers are presently analysing another group of 800 men aged above 65, with difficulties in walking, reduced sexual desire and memory problems.