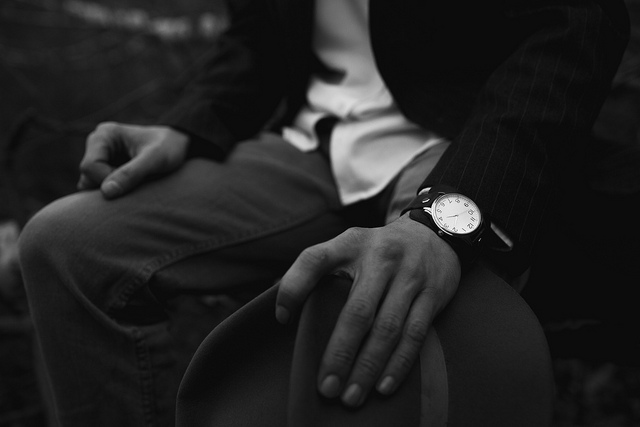 Testicular cancer rates among young Hispanic men have been increasing by the rate of three percent every year, according to a new study.
Testicular cancer is mainly found in young men, and is identified by a small lump on the testicles, which is generally painless. The study shows that Hispanic men, belonging to the age group 15 to 39 years, are the most susceptible population in the world.
The treatment for testicular cancer is said to be the least troublesome, when compared to most other cancers, and is also said to be one that has the most success rate across the world. Most people who go through with the treatment for testicular cancer have gone on to live beyond 10 years (post diagnosis) at least.
Around 1.4 of every 1,00,000 African men is said to have testicular cancer every year, while 6.6 of every 1,00,000 Caucasian men are diagnosed with the same. Meanwhile, among the Hispanic men, 4.7 of every 1,00,000 are diagnosed with testicular cancer annually.
Although the stats for the Hispanic population is lower than that of the Caucasian population, the study has found that Hispanic men diagnosed with testicular cancer every year is increasing by 3 percent, while the numbers for the African and the Caucasian men have remained stable throughout.
The study also shows that Hispanic men, between the ages 20 to early 30s, have showed the biggest rate of increase. However, the group of Caucasian men, between the ages 20 to early 30s, have shown a significantly smaller increase in the number of cases every year.
The researchers have not been able to find the cause for this trend in recent years but they believe that if it continues, the rate of Hispanic men diagnosed with testicular cancer every year would soon increase to overtake that of the Caucasian men.
"I think the most important message is that testicular cancer is most common in this age group and in this (Hispanic) population and that we need to provide early and prompt care to these patients," Dr Nicholas G Cost, a researcher at the University of Texas Southwestern Medical Center Dallas, told Reuters.
"All male adolescents and young adult patients should be made aware by their primary care provider about the risks of testicular cancer, regardless of ethnicity," he added.