https://data1.ibtimes.co.in/en/full/631830/next-generation-malaria-vaccine-trial-passes-first-hurdle-strong-results.jpg
Given the spread of bacterial diseases like dengue and malaria, it is important to show precaution whenever possible. Since the infection in bacterial diseases escalates quickly, getting the right diagnosis in due time becomes crucial.
Currently, the standard medical tests take at least a couple of hours to confirm the type of disease that the patient is suffering from. But courtesy to a group of researchers and professors at the Institute of Engineering and Management in Kolkata, diagnosing malaria infection can be done in a matter of seconds.
If that sounds too surreal, it will be believable after learning that it works with a mobile phone app. In order to test for malaria, you'll need to buy a device costing about Rs 70 that connects to a smartphone. Using the accompanying mobile app, you'll be able to carry out malaria tests at home.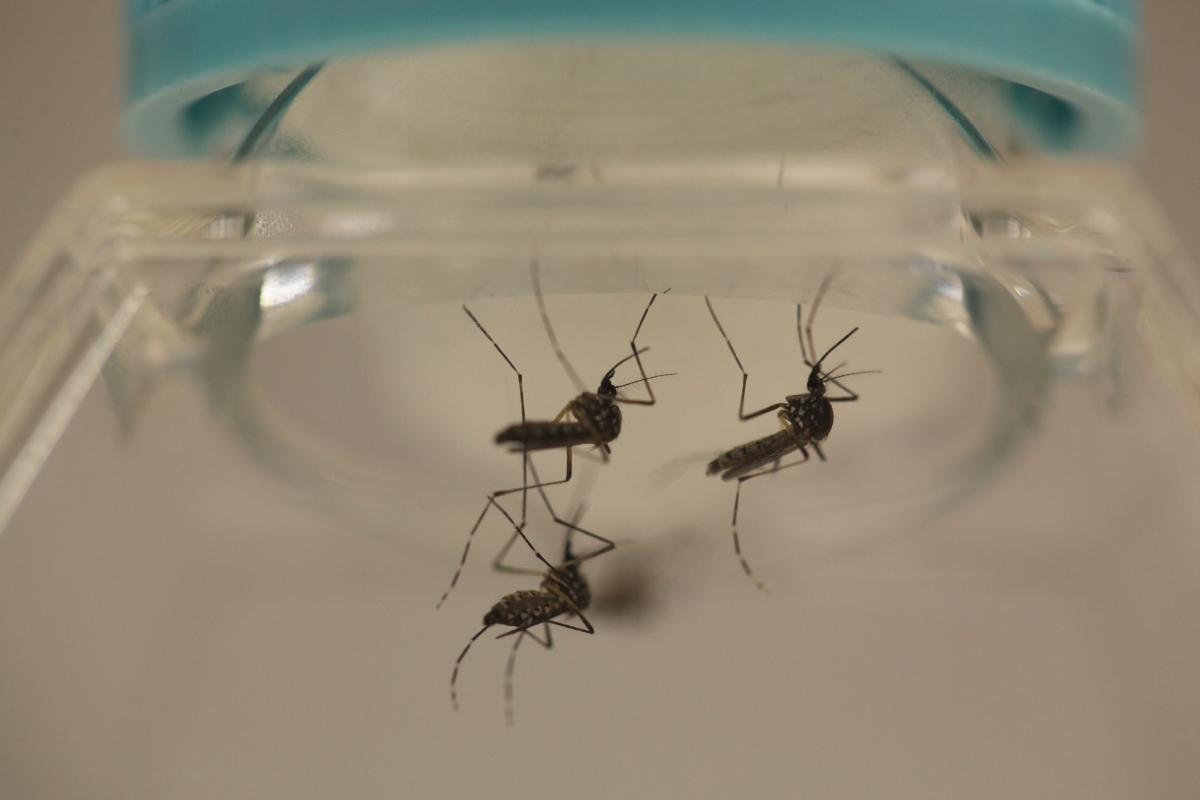 The additional device contains a micro camera to be connected to the phone's camera and a dice, where a drop of blood pricked from the patient's finger must be placed. Then the camera will take a picture of the drop of blood and upload to the app.
The analysis of the blood drop will be done remotely and accurate results on malaria infection will be displayed in just 10 seconds, IEMS professor Nilanjana Dutta Roy was quoted as saying by Hindustan Times.
The low cost of the device and free testing makes this the most affordable and time-efficient solution to detect malaria. This is in direct contradiction with the standard diagnosis procedures, which take about 8 hours and cost around Rs 200 per test.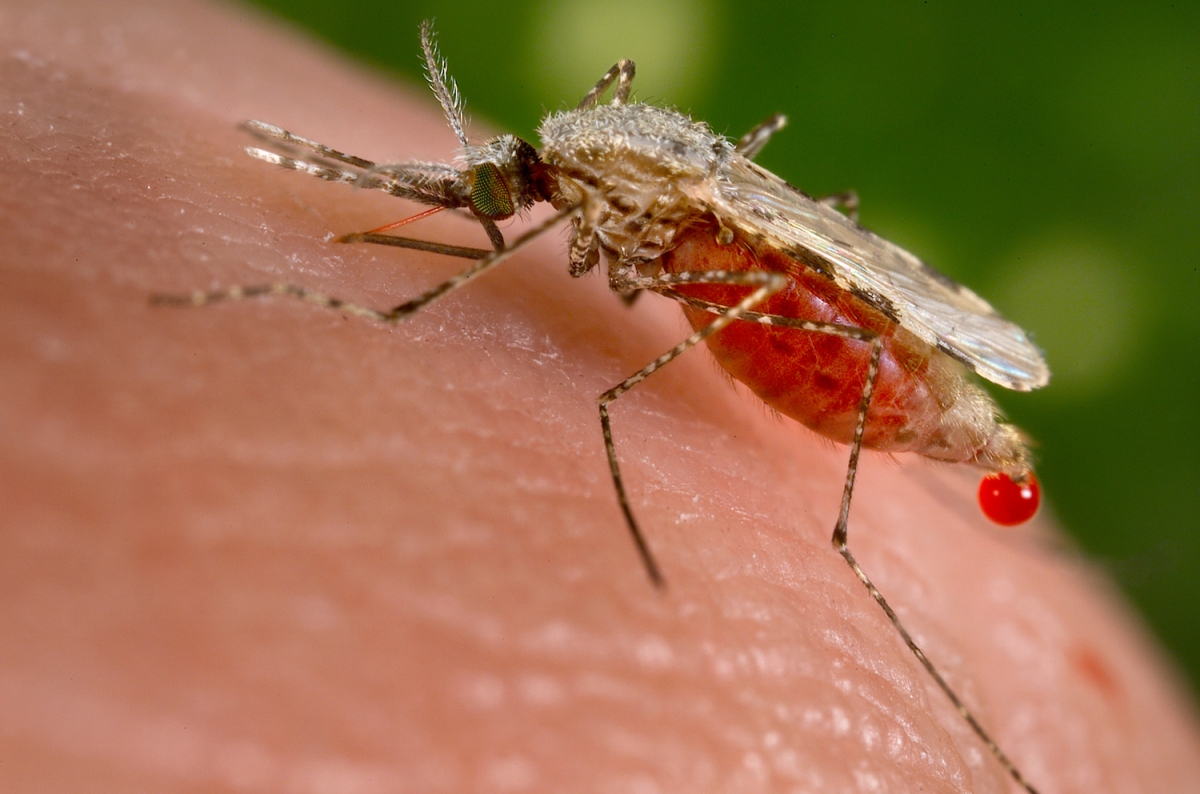 "The device will bring down the cost to about Rs 10 per test and the result will be available in seconds," Dutta Roy claimed.
Dutta Roy, alongside Nilanjan Daw and Debapriya Paul – her fellow researchers – have applied for approval on this device from the Union health ministry and expecting a positive outcome. The low-cost, real-time testing is aimed at helping people in remote villages to diagnose the viral disease in a matter of seconds.
"We want to train social workers in remote villages so that they can conduct door-to-door blood tests using this device-cum-app," Dutta Roy concluded.
There are several missing puzzles on how this new device works in detail, so we've reached out to Dutta Roy and we'll update more when we hear back.
Related
Top 7 natural ways to fight the blood suckers
Robots aid cancer research by extracting scorpion venom
Next generation malaria vaccine trial passes first hurdle with strong results
Malaria drug has the potential to treat prostate cancer, say scientists