Tesla Motors' mass-market electric sedan Model 3 registered over 4 lakh bookings from around the world. However, the company is now struggling to deliver the car as per the promise they have made.
The California based electric car specialist now sent mail to reservations holders saying "estimated delivery timing will now be slightly later than we originally expected," reports Electrek.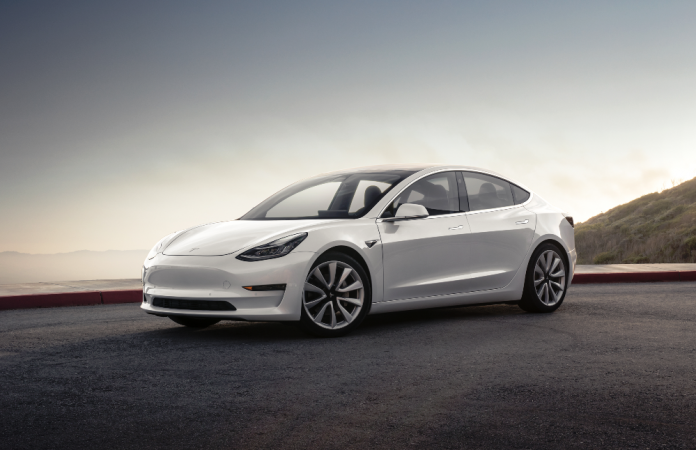 A Model 3 reservation holder named Chad Hurin said he is now expecting his base Model 3 to arrive sometime between November and January 2018. He originally had a delivery window from October to December 2018, reports Businessinsider.
Tommy Gaessler, a first-day reservation holder for a dual-motor all-wheel-drive Model 3 will now get his car between September and November 2018 instead of August to October 2018, the report adds.
Tesla Motors has managed to deliver only 220 units of the Model 3 by the end of September. This is well short of the 1,500 unit deliveries Tesla Motors had planned. The company originally planned to produce 5,000 cars per week in December. The timeline has now been pushed back to the end of the first quarter in 2018.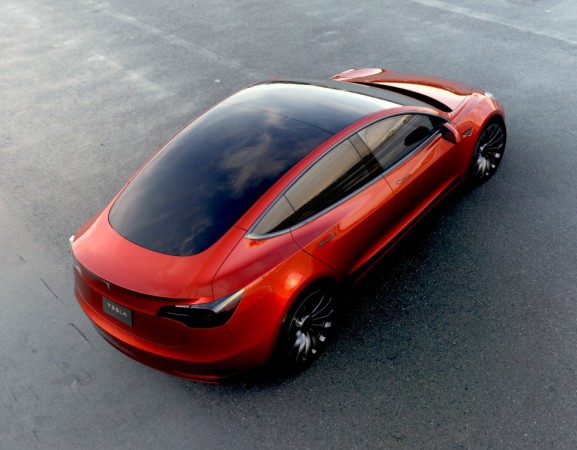 In the beginning of last month, CEO of Tesla Motors, Elon Musk replied to a tweet asking whether people on the Model 3 waiting list will get any official notifications, "You'll know as soon as we do. We are deep in production hell."
The latest email for reservations holders indicates the company still has to rectify the bottlenecks in production. If the delay in production remains unaddressed, a new booking for the Model 3 will result in delivery only by late 2019.
Priced at $35,000 (Rs 23 lakh), the Model 3 is one of the most practical electric cars around. It comes in five seats and four doors layout. As for performance, Model 3 will run from standstill to 100kmph in less than 6 seconds and comes with the range of 346 km in one full charge.